DO NOT CHANGE OR REMOVE THIS SECTION
Flash Sale. Up To 50% Off.
Our Stores Will Be Open Sunday 3/26 (11am-5pm).
195,000 Cabinets Now in Stock and Available in 7-10 Days.
Special Financing Offers Now Available.
Get a Free Kitchen Design at our Stores or from the comfort of your Home.

8055 Airline Hwy.
Baton Rouge, LA. 70815
(225) 319-5975
10000 I-10 Service Rd.
New Orleans, LA. 70127
(504) 517-5513
1124 W McEwen Dr.
Franklin, TN. 70815

(629) 230-3455
NON-DISPLAY STORE LOCATIONS
(629) 230-3484
1-(800) 222-4638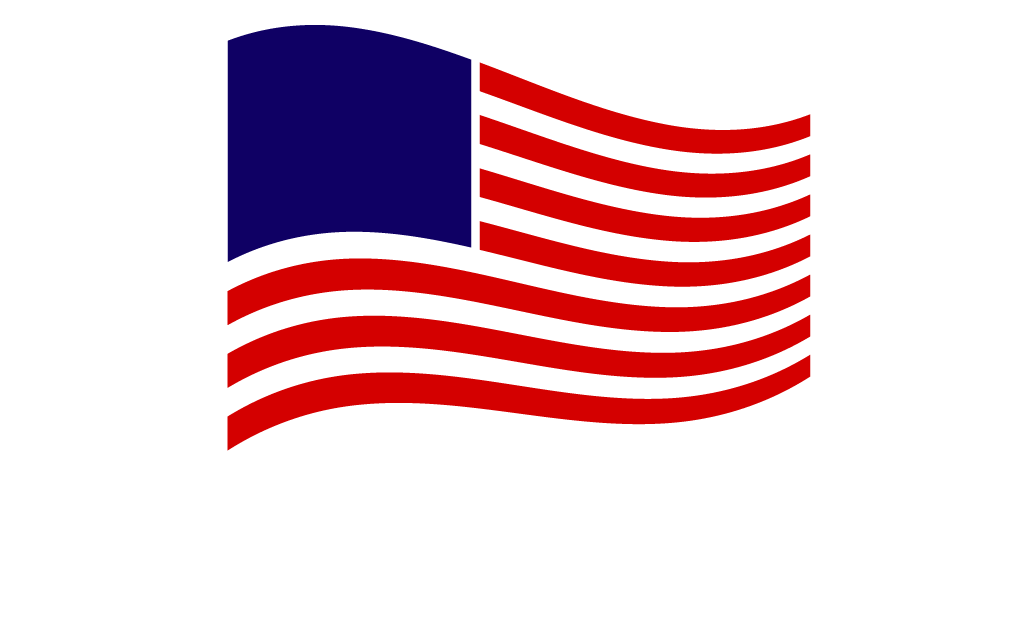 ✕