DO NOT CHANGE OR REMOVE THIS SECTION
Flash Sale. Up To 50% Off.
Our Stores Will Be Open Sunday 3/26 (11am-5pm).
195,000 Cabinets Now in Stock and Available in 7-10 Days.
Special Financing Offers Now Available.
Get a Free Kitchen Design at our Stores or from the comfort of your Home.
First Sample $15 + $5 For Each Additional Sample + FREE Shipping
Our new 2023 catalog is here! Get yours today to explore all of our quality collections and see all the latest trends. Inside, you'll also find reviews from real customers, helpful information, and plenty of photos. Fill out the form below to get a free digital copy sent directly to your email and have a physical copy delivered to your door.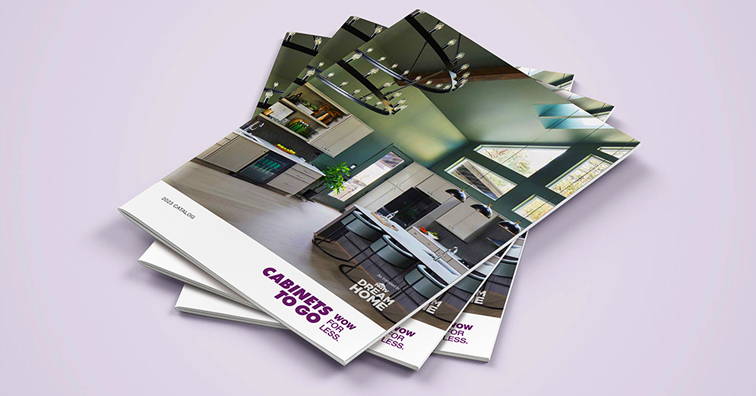 ✕