DO NOT CHANGE OR REMOVE THIS SECTION
Buy One, Get One Free Sale!
Special Financing Offers Now Available
Get a Free Kitchen Design at our Stores or from the comfort of your Home
First Sample $15 + $5 For Each Additional Sample + FREE Shipping
Your dream kitchen is about to happen
Ready to make your dream kitchen a reality, but not sure where to start? We're here to help! At Cabinets To Go, we give you all the tools and support you will need to bring your remodel to life. This page has all the essentials to get you started on your kitchen makeover journey.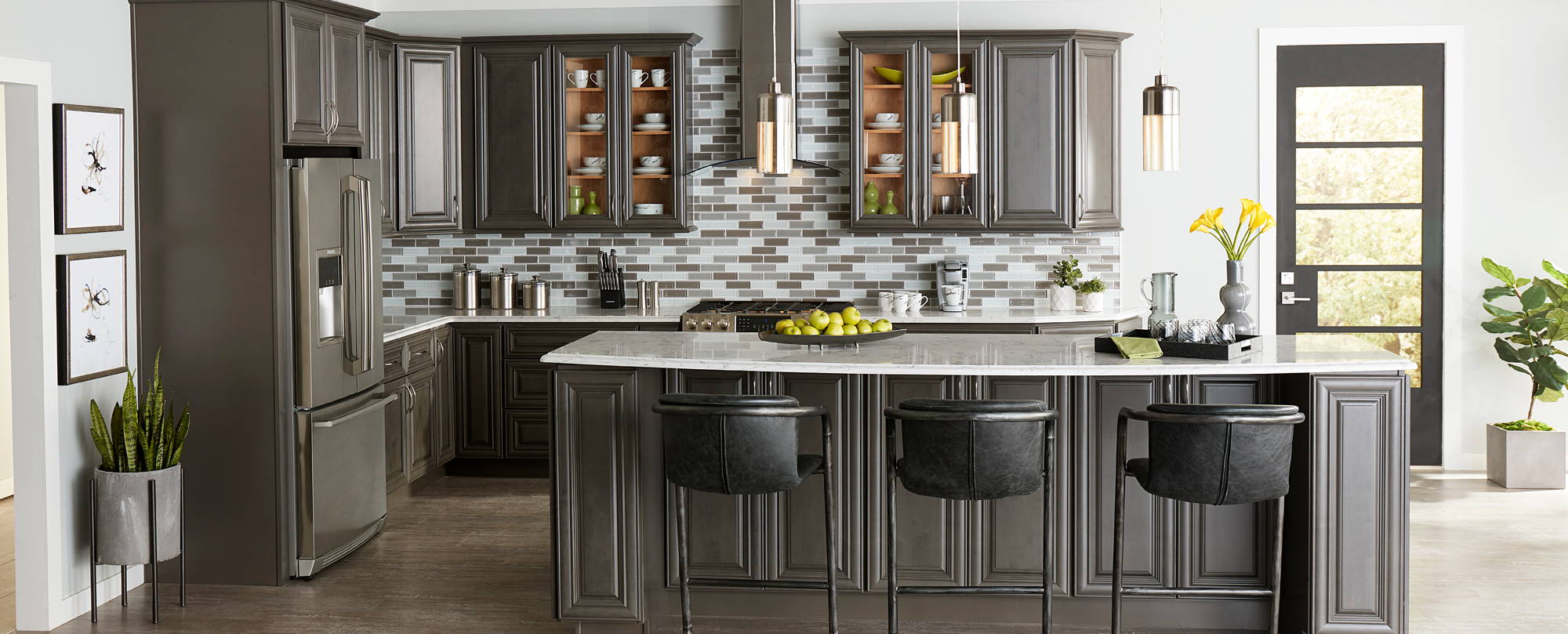 Get a free digital copy sent directly to your email and have a physical copy delivered to your door.

We believe everyone should have an amazing kitchen for a price they can afford.

Design your dream kitchen without ever leaving your home Get answers to all the questions you have.

Find the perfect cabinets and flooring for your remodel without even leaving the house.

Find kitchen inspiration, tips, design ideas, and more all in one place.

Take a look at our cabinets and see what one will best fit your style and needs.
Stop by one of our nearly 70 showrooms nationwide to see just how easy your kitchen remodel can be. Find expert help all in one place and get a FREE in-store 3D design consultation. New locations opening across the country all the time!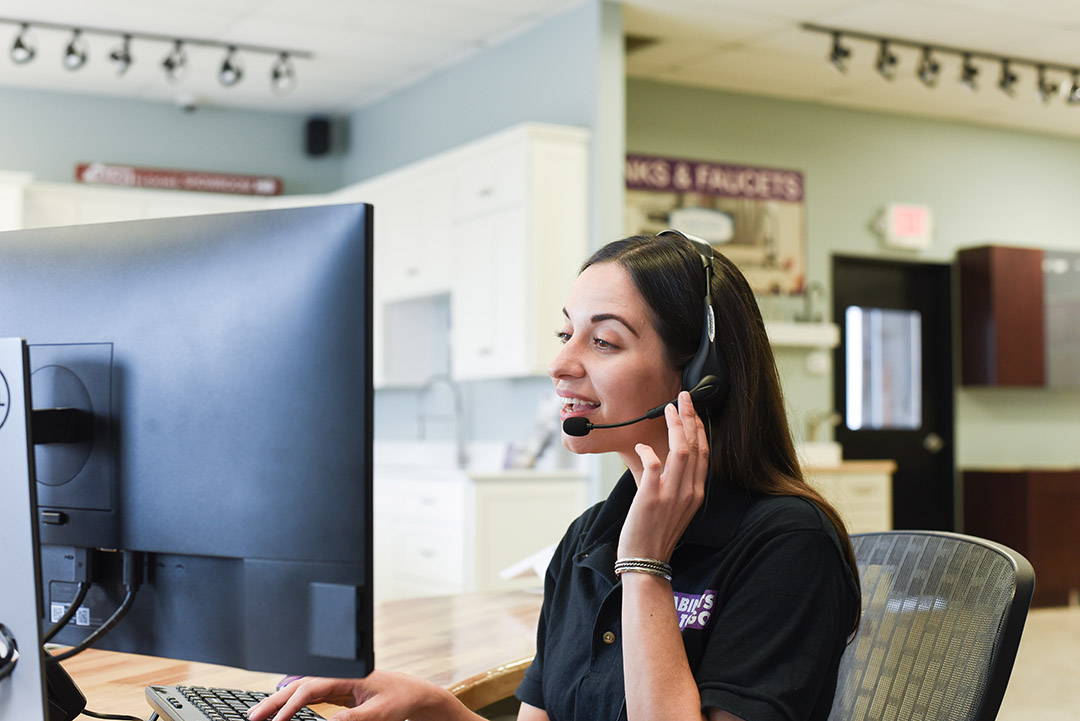 Our experts are here to help every step of the way. Use our convenient chat function in the bottom left corner of our website or contact our customer care department directly for help.
other perks with cabinets to go
Shipping: We offer different delivery options to suit your needs and take the stress out of your remodel.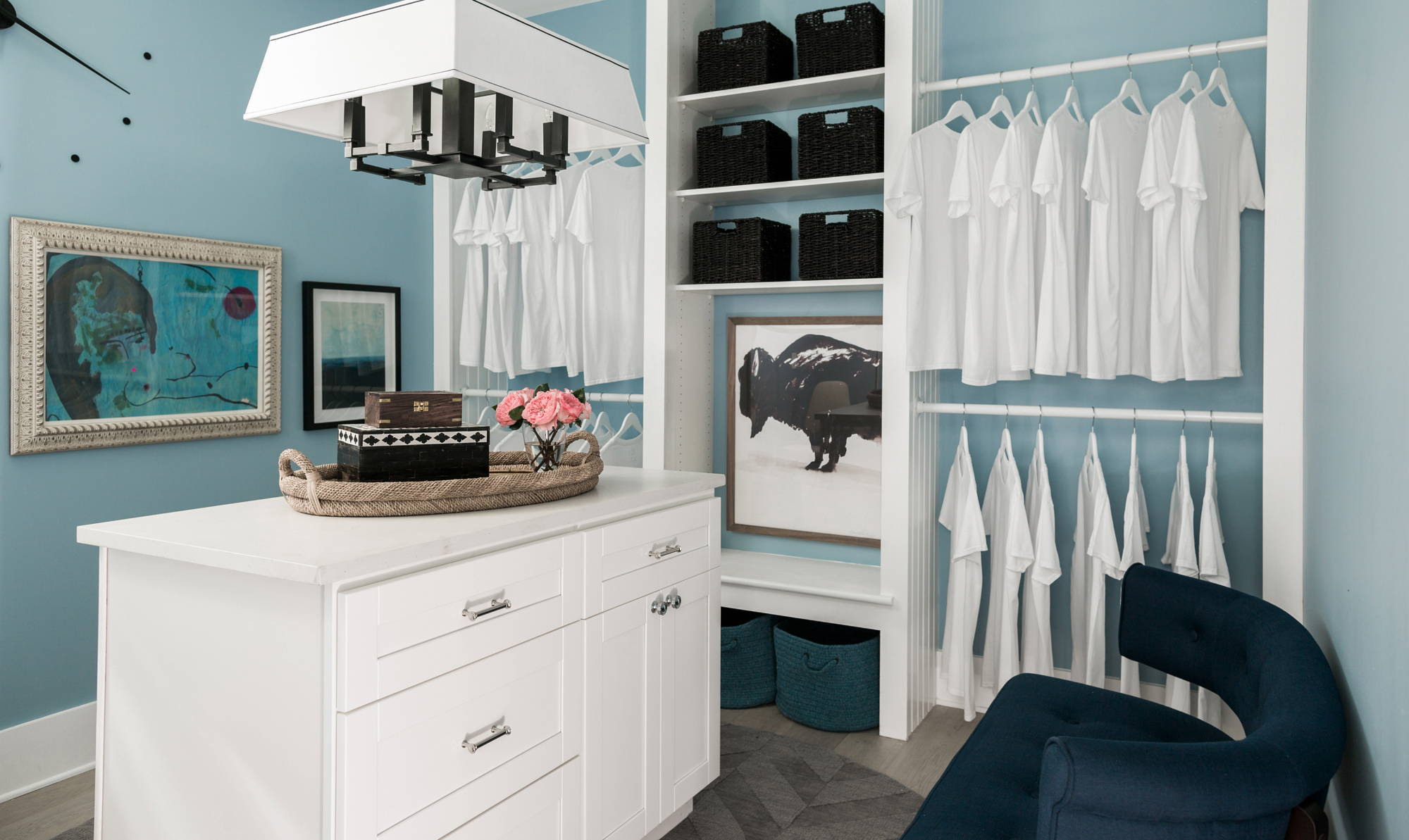 helpful guides from our kitchen experts to get you started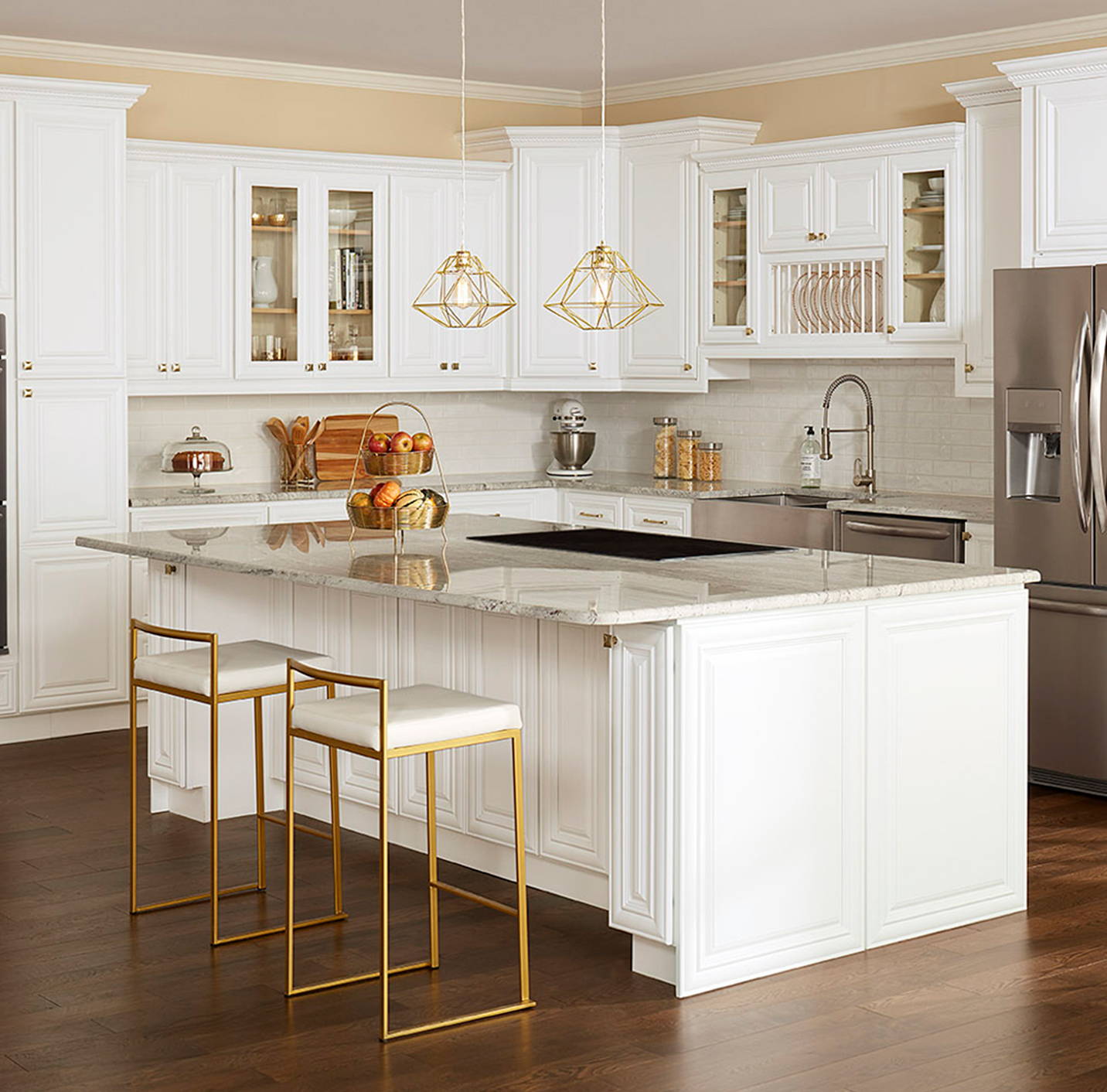 What are the Steps to a Kitchen Remodel?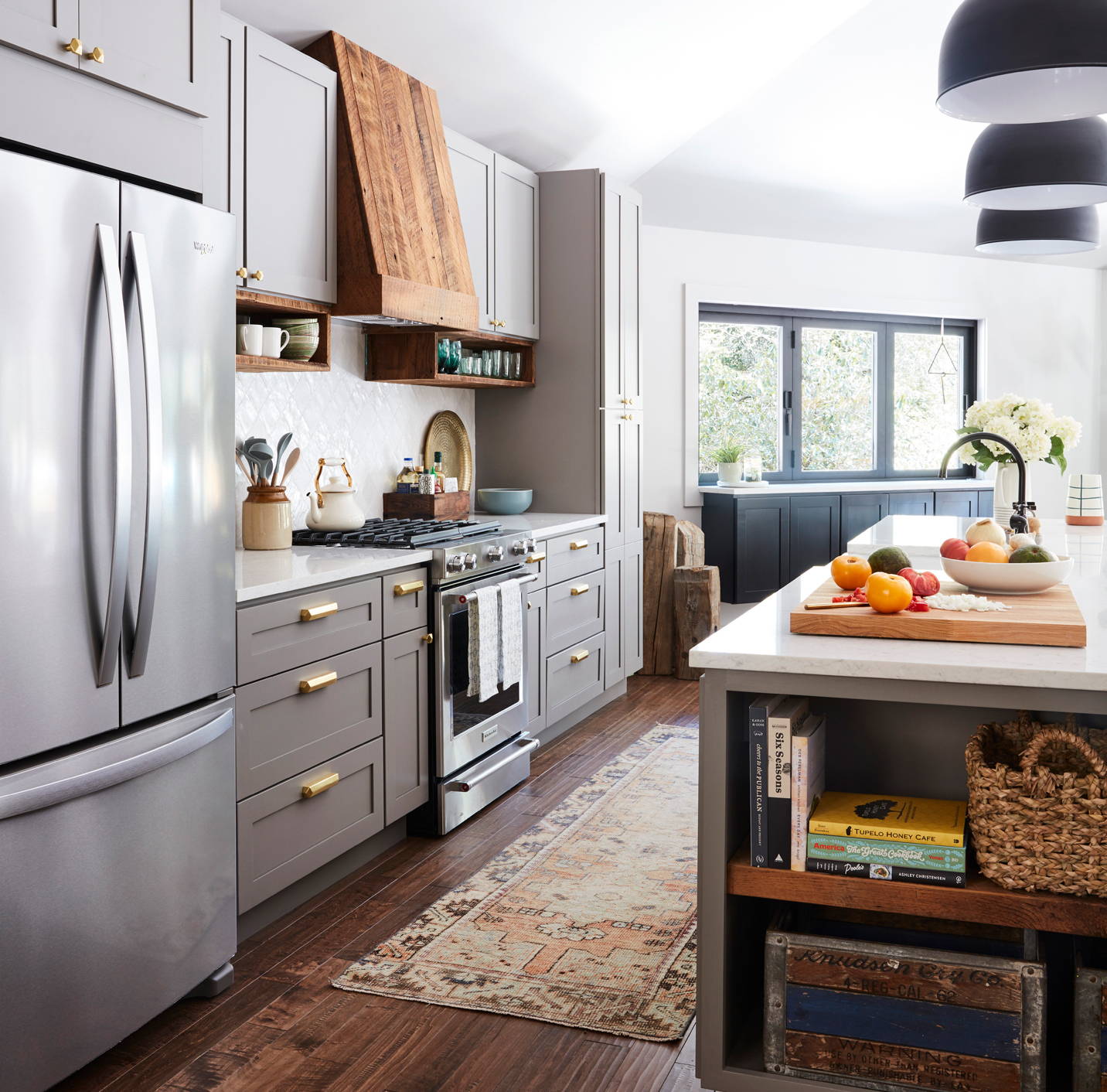 How to Make Your Dream Kitchen a Reality
✕