DO NOT CHANGE OR REMOVE THIS SECTION
Buy One, Get One Free Sale.
Click & Go Cabinets Are Now Available.
See Our Special Financing Offers.
Get A Free Kitchen Design At Our Stores Or From The Comfort Of Your Home.
We source products from a variety of international and domestic sources so as to bring our customers the highest quality products at the most competitive prices. But, regardless of where our products originate, conducting our business in a responsible and sustainable manner is our first and highest priority.
Responsible Sourcing is one of our key values we adhere to in conducting our business. We work to ensure that our suppliers understand and embrace this principle as well, mandating our suppliers adhere to responsible sourcing, product quality, and manufacturing procedures. Part of Responsible Sourcing is knowing the source, not just of our finished products, but of the components of those products, particularly with our products which contain a wood component. CTG recognizes that, through the products we sell, we have an obligation to help protect the world's forests. Not only does our business depend on it, it is the right thing to do.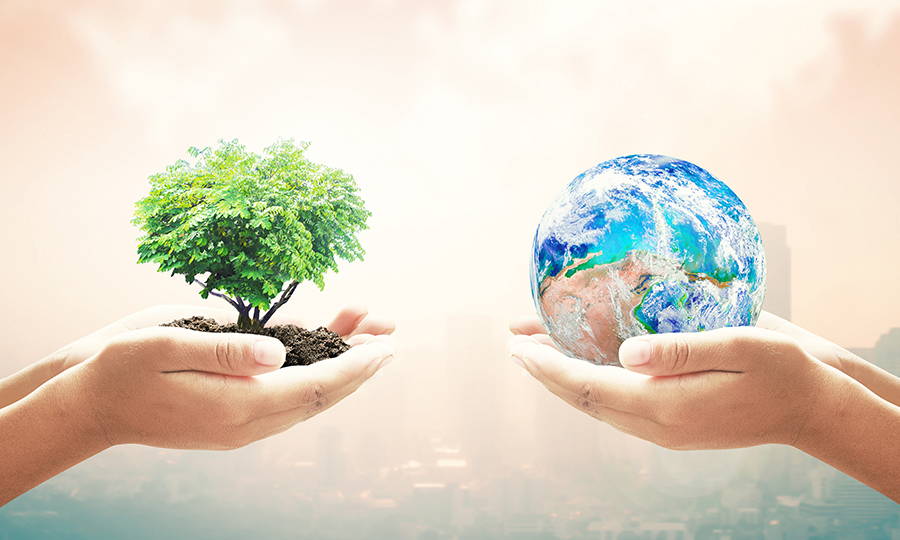 We place a high priority on conducting our business in a sustainable manner designed to ensure that all wood products sold in our stores originate from well managed forests and legally harvested trees. We do this by working with our vendors to encourage the maintenance of natural forests and environmentally responsible forest practices and by supporting the procurement of wood products from independently certified, well-managed forests. CTG only uses approved tree and bamboo species with known origins, and will not accept any product with wood from forests that have been illegally harvested or from forestry operations engaged in forest related social conflicts.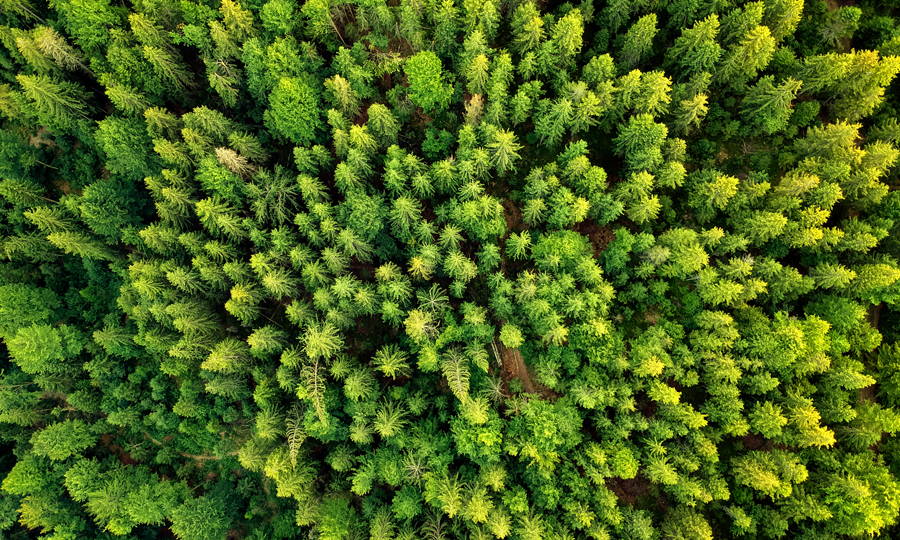 Responsible Sourcing also means protecting our customers.
We are committed to ensuring that all our products are safe for our consumers and meet all applicable regulatory requirements. We continuously monitor our suppliers' performance and conduct regular product testing to ensure that our products meet the highest of quality standards. This includes insuring that all products with composite wood components such as plywood, MDF, or particleboard, fully comply and conform to US federal and state regulatory requirements, including regulations concerning formaldehyde emissions. This includes regulations promulgated by the California Air Resources Board (CARB) Airborne Toxic Control Measure (ATCM) and United States Environmental Protection Agency (EPA) Toxic Substances Control Act (TSCA) Title VI regarding formaldehyde emission standards for composite wood products. In addition, all our products are subject to ongoing quality control reviews before they go to our customers.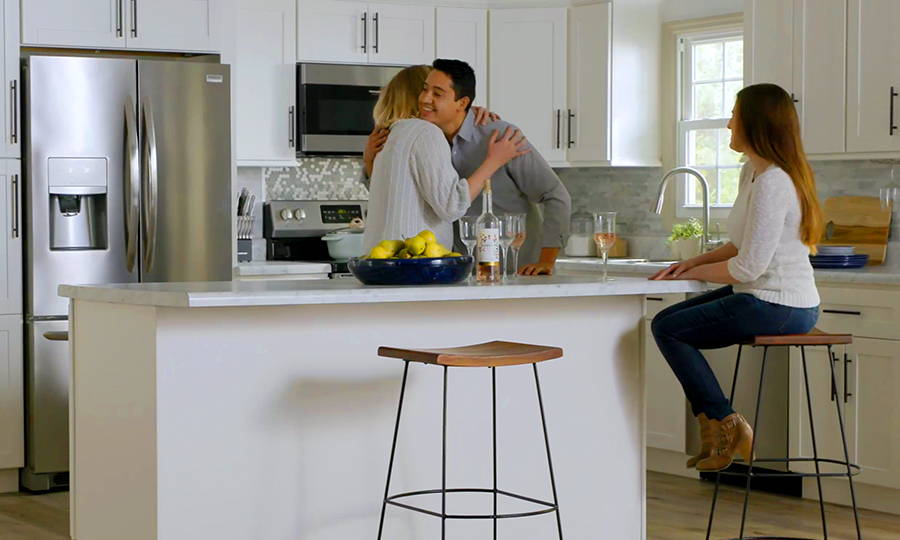 ✕