DO NOT CHANGE OR REMOVE THIS SECTION
Save up to $175 Off Every Cabinet in Your Design!*
195,000 Cabinets Now in Stock and Available in 7-10 Days.
Special Financing Offers Now Available.
Get a Free Kitchen Design at our Stores or from the comfort of your Home.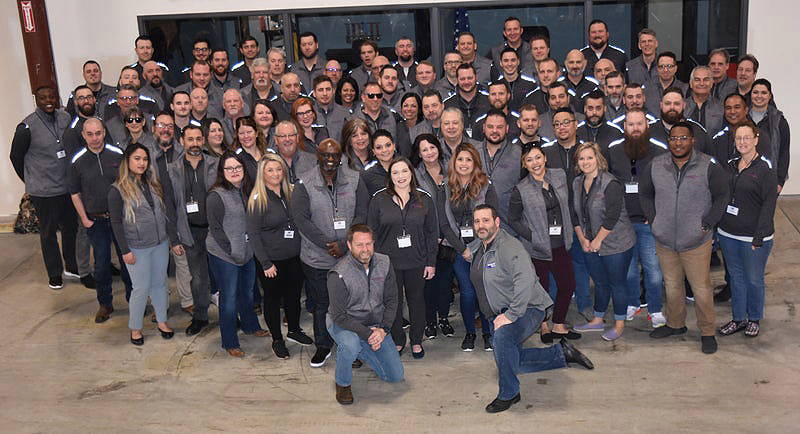 A LETTER FROM OUR PRESIDENT
To Our Valued Customers,
At Cabinets To Go, we are here for you at all times and for all of your cabinet needs. We can greet you in one of our 100+ stores nationwide or we can handle your requests online or on the phone. No matter how you choose to interact with us, you can be certain that our expert, local designers can provide a solution for you. Whether you are buying your first home, working on a house to flip, constructing a multi-unit commercial project or building your forever dream home, we have the design and cabinets that will meet your desires, time requirements and budget. Furthermore, we provide a one stop solution that will include the cabinets, countertops, sink, faucet, knobs and pulls, accessories, flooring, backsplashes and even the installation and clean up afterwards.

The other key factor we provide to you is the comfort of knowing that we will be here for you in the years after your project is done. Since our founding in 2008 as one store in Miami, Florida, we have grown to become the largest specialty retail chain of cabinets in the United States. Tom Sullivan, our founder, owner and CEO, saw a need for high-quality, custom-designed cabinets at a very good price. He accomplished this by globally sourcing product lines of in-stock cabinets that can be designed for your specific layout and can be delivered to you in two weeks. We have continued and expanded on this successful model by constantly refreshing our in-stock options with new on trend styles and colors as well as added the Worthington entry price level line and Gracious Home Custom Cabinetry for custom-built cabinets that offer thousands of options. While doing this we have also diversified our supply chain so we are never caught in a situation where we can't supply your needs.
My commitment to you as the President of CTG is that we will continue to provide you with the local feel of a specialty cabinet store but with the global sourcing and supply chain of a national retailer. CTG is in the business of helping you create your WOW area of your home. So whether that is your kitchen, bathroom, laundry room, mud room, pantry, closet, garage, man cave or she shed, reach out and let one of our designers show you how we can help you WOW for LESS!
Thank you for your business. We look forward to working with you.

Jason Delves

President
Cabinets To Go
✕