DO NOT CHANGE OR REMOVE THIS SECTION
Save up to $175 Off Every Cabinet in Your Design!*
195,000 Cabinets Now in Stock and Available in 7-10 Days.
Special Financing Offers Now Available.
Get a Free Kitchen Design at our Stores or from the comfort of your Home.
First Sample $15 + $5 For Each Additional Sample + FREE Shipping

See Cabinets To Go in the 2020 HGTV Dream Home.
This year, HGTV's Dream Home is a bright, beachy retreat nestled near the idyllic shores of Hilton Head Island, South Carolina. Cabinets To Go is thrilled to showcase our cabinets in this gorgeous coastal getaway. Learn more about the Dream Home's elegant interiors and sophisticated storage features.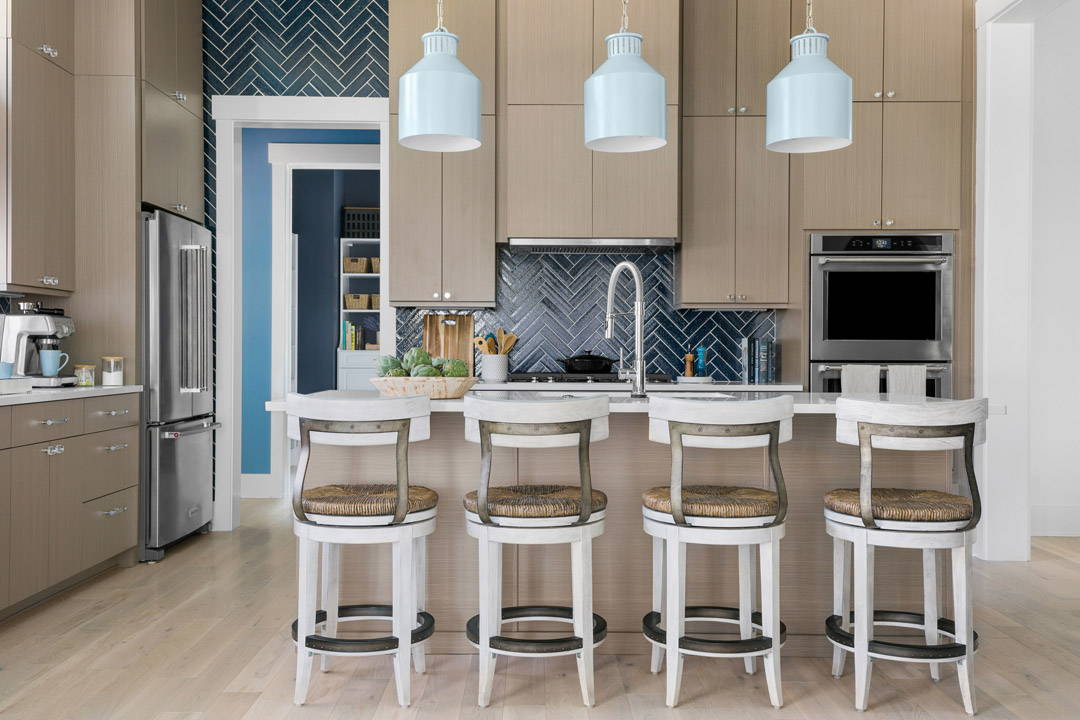 The bright, beachy Dream Home kitchen features our Charleston Driftwood cabinets.
Floor-to-ceiling cabinets offer plenty of storage space.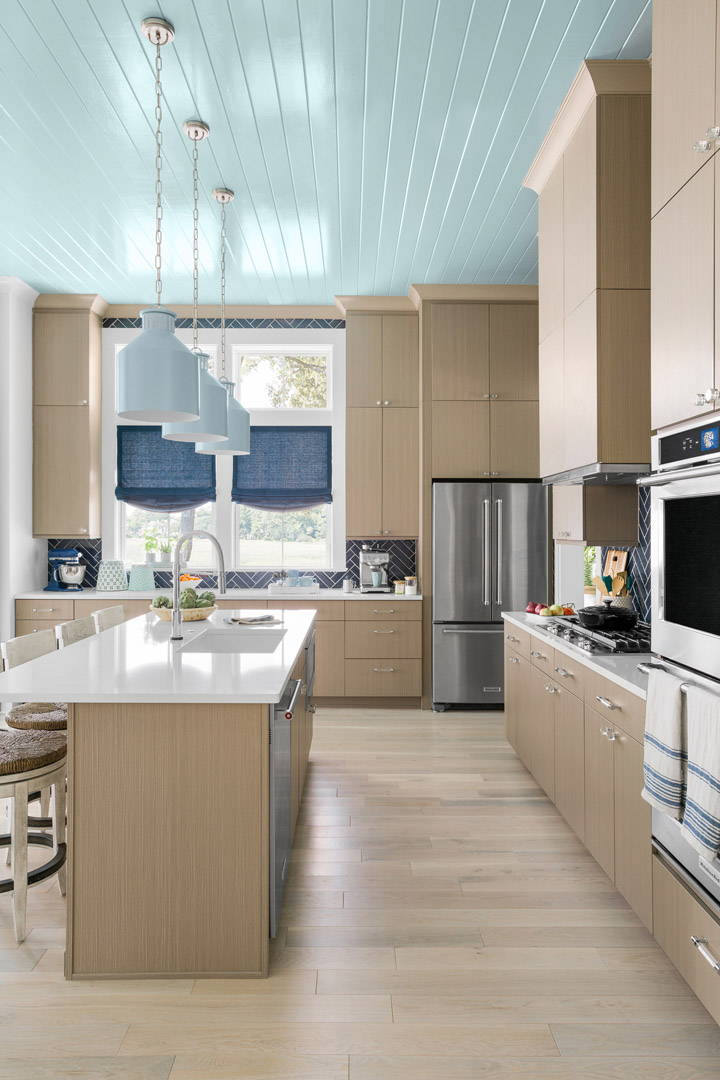 Thoughtful layout makes cooking and cleaning a breeze.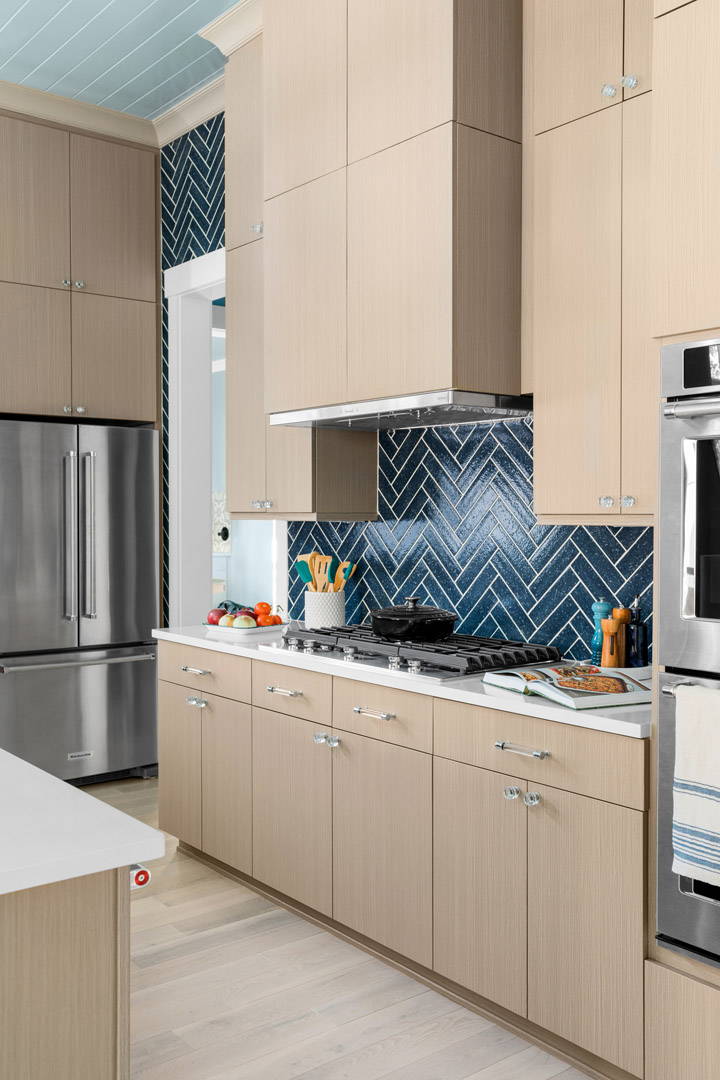 The centralized cooktop, island, and oven are perfect for easy food prep.
Our spice rack drawer inserts keep go-to ingredients at arm's reach.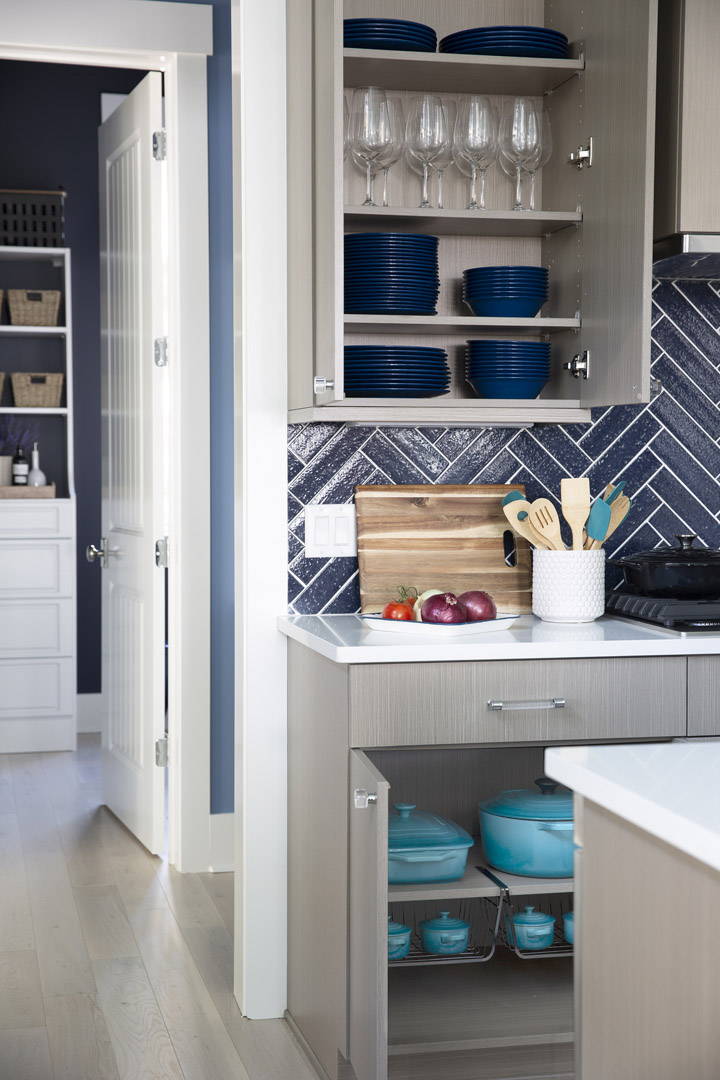 Kitchen organizers likes these hanging basket shelves maximize storage efficiency.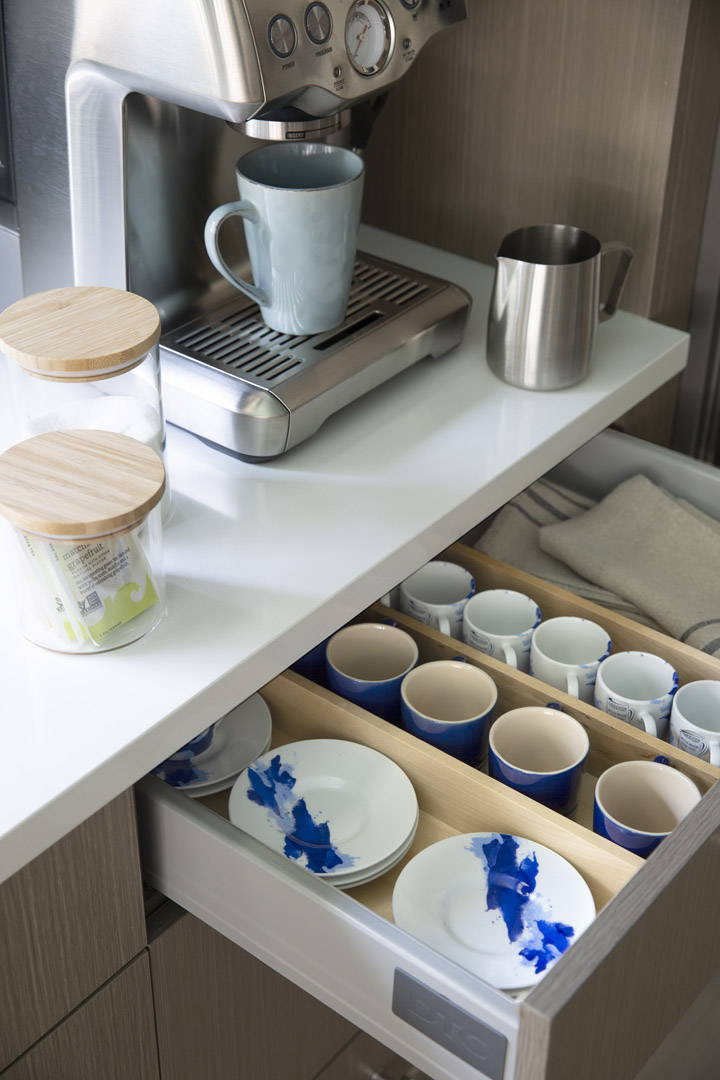 The coffee nook's segmented drawers keep mugs and saucers handy.
The powder room's bright walls highlight our cabinets' delicate texturing.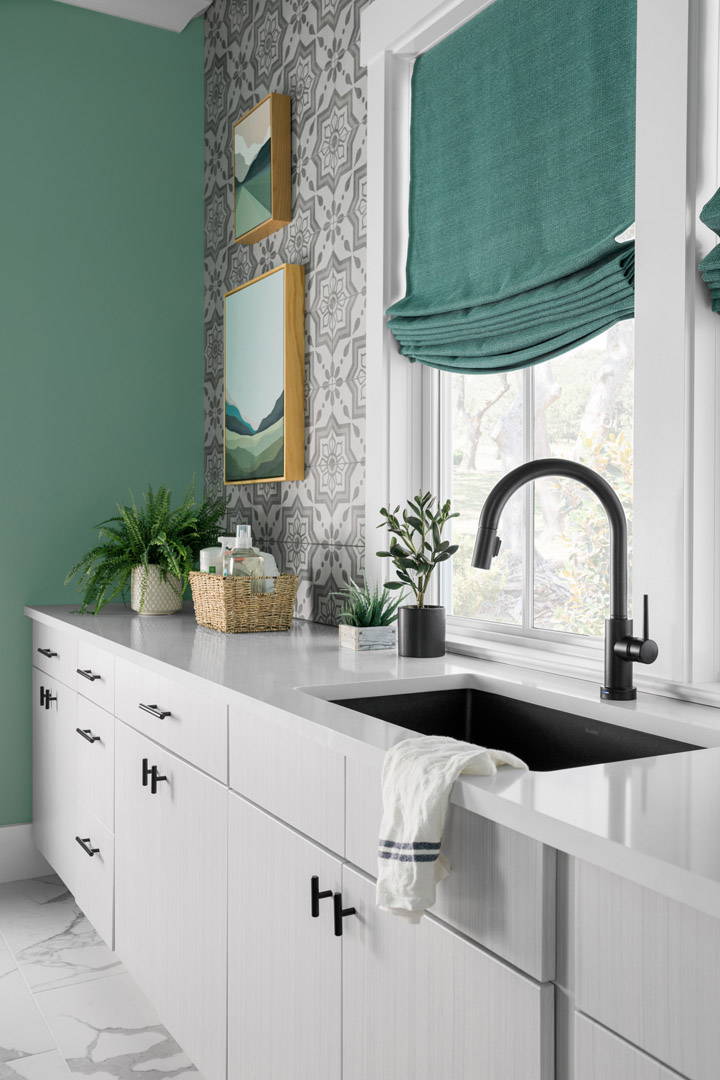 Our Chelsea Linen cabinets in the Dream Home mud room.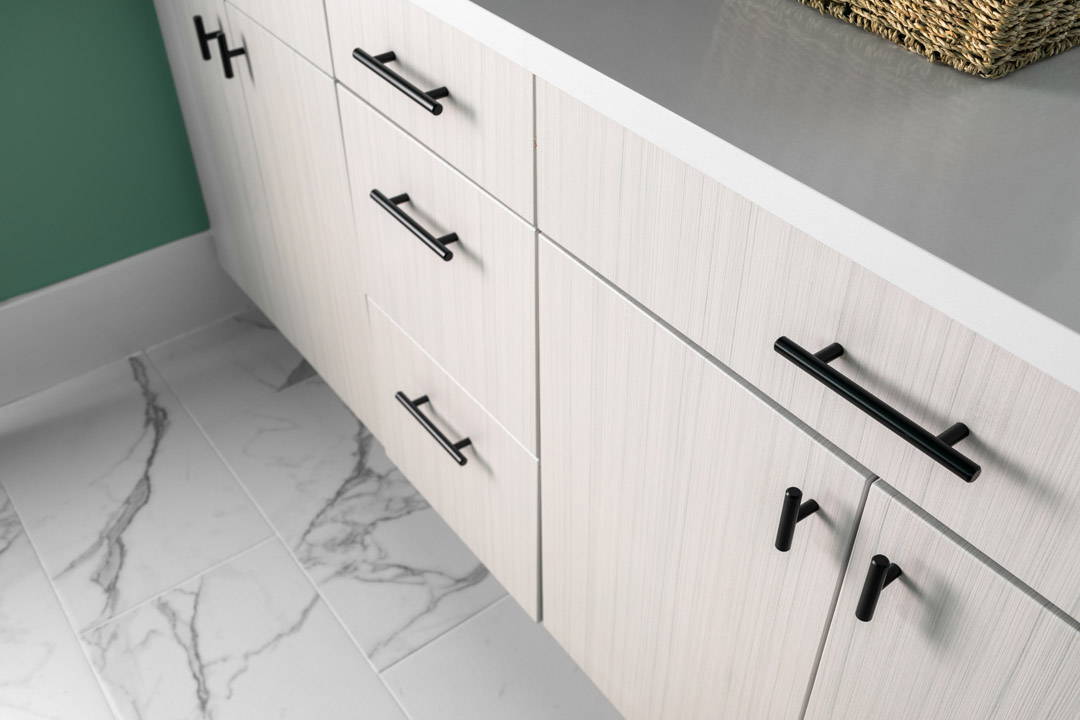 The taupe Chelsea Linen set boasts a gorgeous striped finish.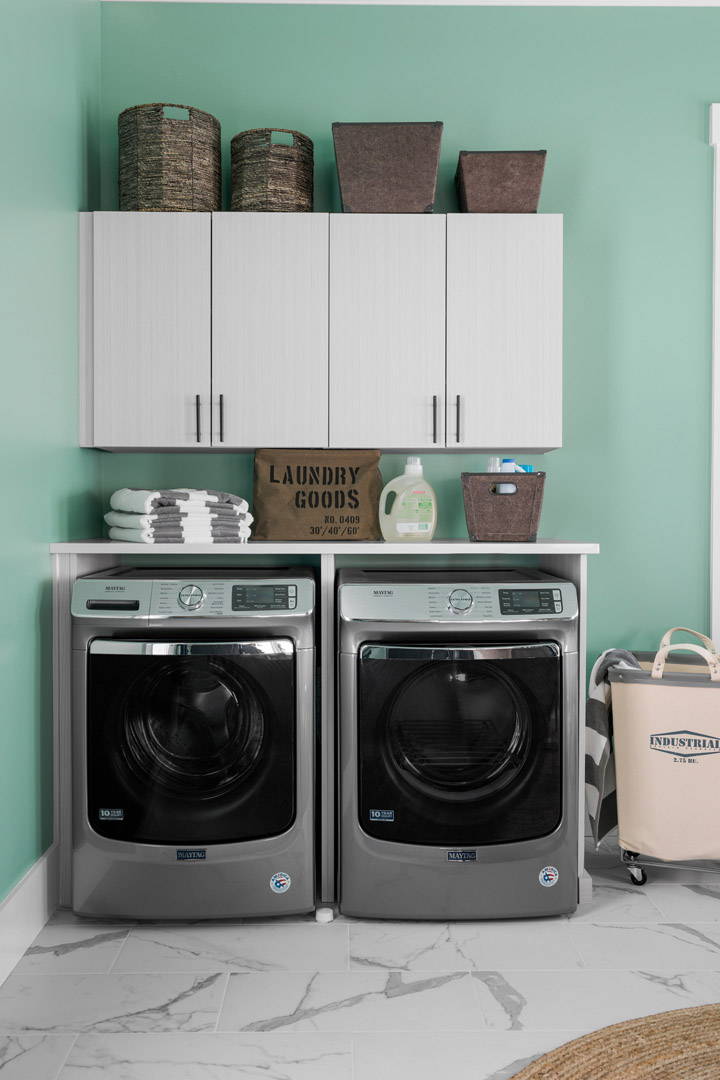 Easy-access storage for laundry supplies.
This Chelsea Linen vanity fits right in to the beachy, boho elegance of the Dream Home master bathroom.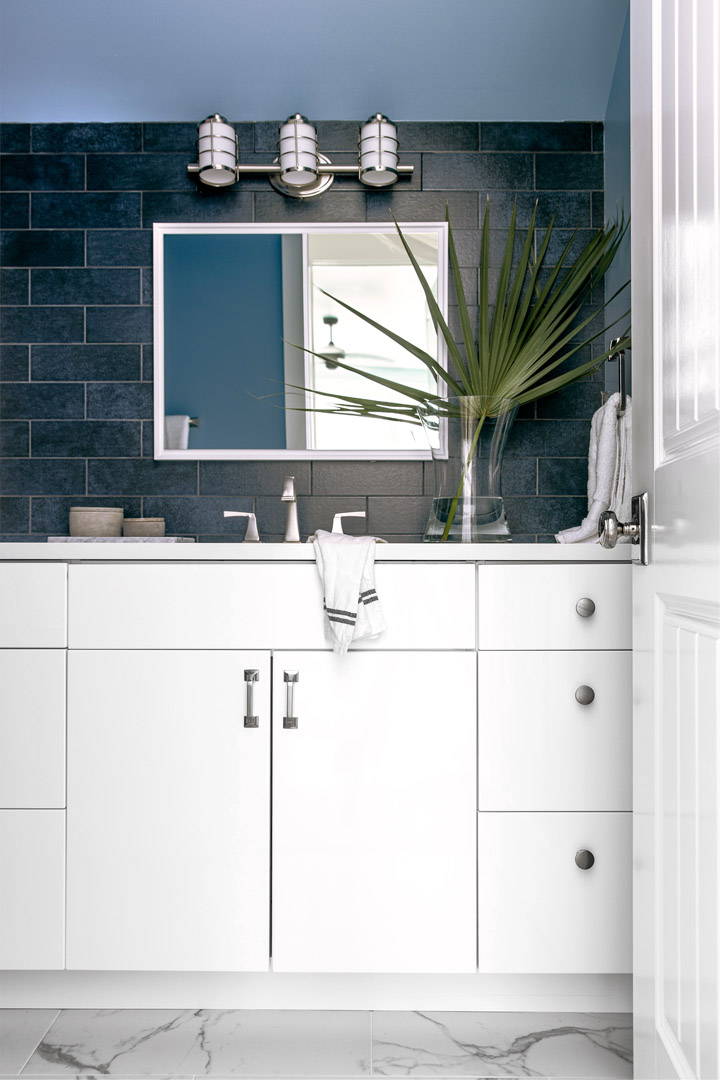 Our bright, sleek Metro Gloss cabinets contrast against these dark blue tiles.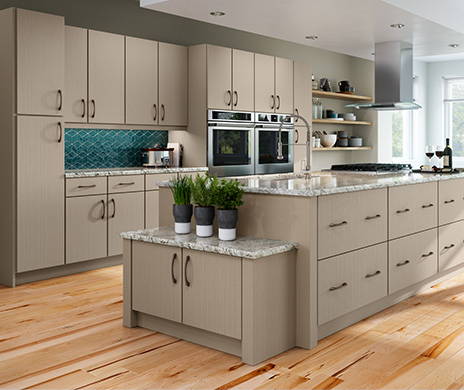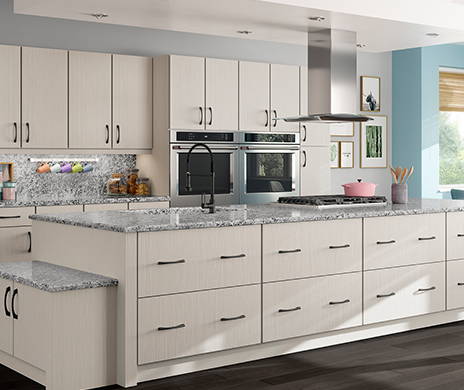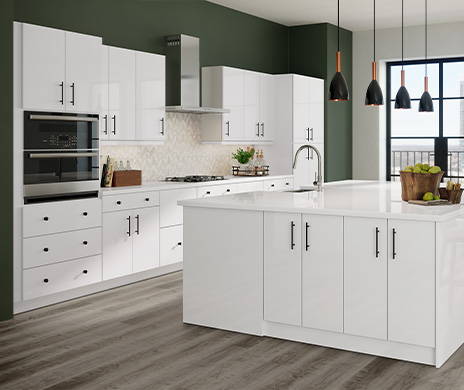 coastal Getaway Featuring Cabinets To Go
From its cool color palette to its airy natural lighting, the 2020 Dream Home is all about embracing the natural beauty of Hilton Head. Designer Brian Patrick Flynn wanted to create relaxed, open spaces reminiscent of the surrounding coastal landscape. In the kitchen, for example, he set the warm grey hue of our Charleston Driftwood cabinets against a lapis-toned back splash and a breezy, Carolina Blue ceiling. Possessing the beauty of branches washed up on a beach, the Charleston Driftwood cabinets are perfect for this coastal kitchen.
Meanwhile, our Chelsea Linen European-Style cabinets star in the modern boho master bathroom, the laundry/mud room, and the vibrant downstairs powder room. Also featured in the 2019 Dream Home, the Chelsea Linen cabinets offer sophisticated versatility. Matte white with taupe and slate vertical graining, these cabinets are beautiful and unique.
Finally, our glossy Metro White cabinets are ideal for both the fresh white and Ocean Blue guest bathrooms. As vanity cabinets, the Metro White collection brings fresh flair to any bathroom style. Like all our cabinets, Metro White's soft-closing, full overlay doors and drawers optimize storage space—perfect for guests who pack heavy!
At Cabinets To Go, we offer these premium cabinets at prices that work with your budget. Want to bring the Dream Home to your doorstep? Order a sample, request a quote, or schedule a FREE 3D kitchen design.

Dream Home Kitchen: Spacious and Stylish

With superior storage space, kitchen organizers, and an intuitive layout, the Dream Home 2020 combines practicality and style.


Design-wise, the Charleston Driftwood cabinets feature clean lines, soft hues, and gentle vertical graining. Crown molding and Crysacrilic Belwith Midway knobs complete this style.


Charleston Driftwood cabinets offer more than just beauty, though. With full extension drawers, soft-closing doors and glides, and 6-way adjustable hinges, these European-style frameless cabinets make kitchen storage a breeze. The neighboring cooktop, dishwasher, and sink help home chefs maintain an organized kitchen. "The centralized sink and dishwasher really help with cleaning, so you can cook and clean in one area," build manager Scott Branscom told HGTV. "It's very efficient."


In addition to this clever kitchen layout, the 2020 Dream Home makes use of some handy kitchen organizers. The spice rack drawer insert, for example, keeps staples like pepper and paprika within arm's reach.


Craving a cup of joe? The Dream Kitchen also features a coffee station complete with segmented drawer space for all your favorite mugs, saucers, and espresso cups.


Overall, the Dream Home kitchen at Hilton Head combines the best of storage and style. Chat with one of your local designers to find out how you can incorporate these options into your kitchen.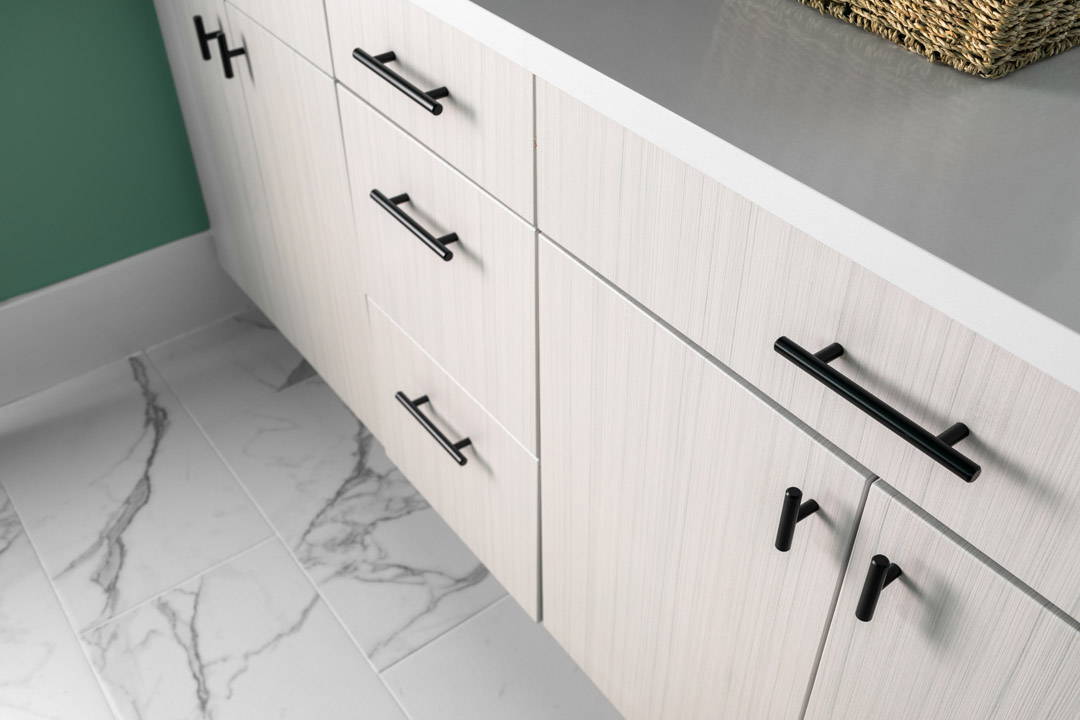 The 2020 Dream Home combines the laundry and mudroom into one functional, roomy space. With plenty of natural light and spring green walls, this laundry room makes household chores breezy.
Our Chelsea Linen European-style cabinets look gorgeous and offer easy-access storage for household, pet, and laundry supplies. Featured as both upper and lower cabinets, the subtle striped finish of the Chelsea Linen play with the room's bright color scheme and natural light.
Bright and Beachy Bathrooms

Our cabinets aren't just perfect for kitchens. They also make ideal bathroom vanities. White cabinets are popular for their timeless versality. As such, the 2020 Dream Home bathrooms showcase both our Chelsea Linen and Metro White sets.
In the guest bathroom, our sleek, glossy Metro White cabinets stand out against Ocean Blue wall tiles. Paired with a quartz countertop, the lustrous Metro White cabinets shine against this dark setting. This moody dark-and-light contrast brings home the feeling of a stormy sea.
Meanwhile, the master bathroom mingles blush pink walls and patterned tiles to create a bright, boho atmosphere. Gold and champagne bronze accents—such as knobs and shower handles—contribute to the warmth of the room. Our Chelsea Linen cabinets make for a modern, yet minimal vanity in this playful bathroom space.
Likewise, these Chelsea Linen cabinets show off their slate vertical graining in the entry powder room. Here, the bright powder room walls highlight our cabinets' delicate texturing. Painted in a vivid coral, this room reflects the joyful grace of the beach at sunrise.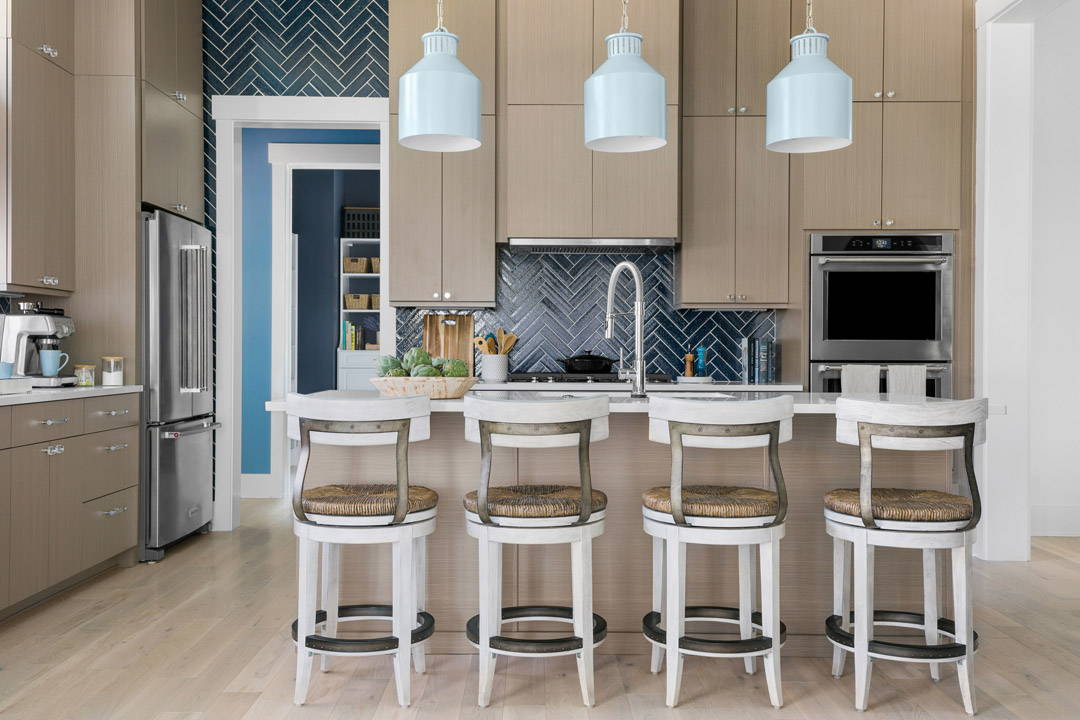 Don't let Hilton Head have all the fun. Bring home these stunning designs with the help of a Cabinets To Go design expert. We're in the business of making dream homes a reality. No matter your budget, our team is happy to help you get started. Visit your local showroom and take advantage of our FREE 3D design consultation today.
HGTV, HGTV Dream Home, HGTV Dream Home Giveaway and their associated logos are trademarks of Scripps Networks, LLC. Photos © 2019 Scripps Networks, LLC. Used with permission; all rights reserved.
✕