DO NOT CHANGE OR REMOVE THIS SECTION
Purple Weekend Flash Sale. Up To 60% Off Cabinets.
New Franklin White Slim Shaker Cabinets Available Now.
See Our New Special Financing Offers.
Get A Free Kitchen Design At Our Stores Or From The Comfort Of Your Home.
First Sample $15 + $5 For Each Additional Sample + FREE Shipping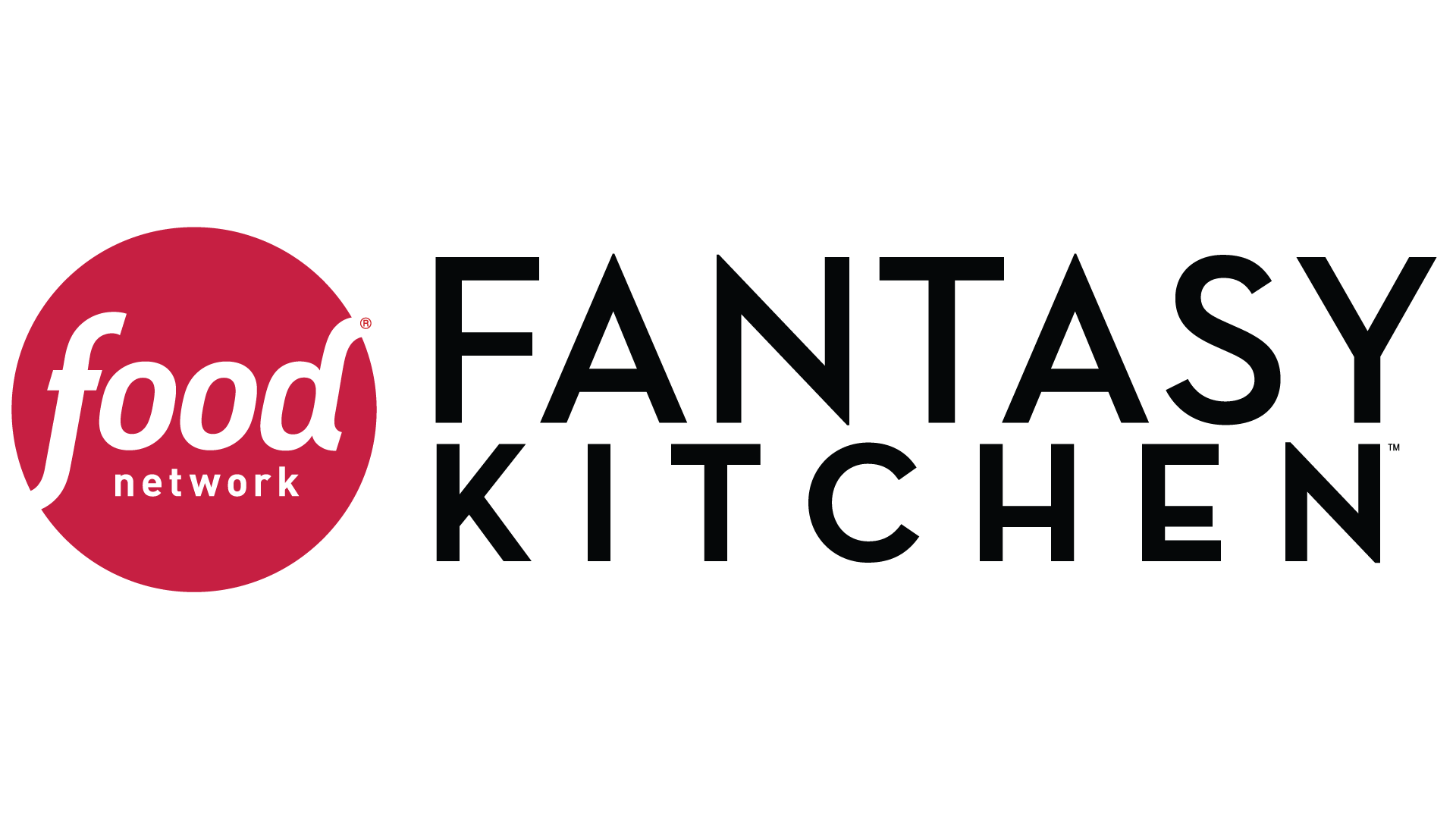 2019 Food Network Fantasy Kitchen: The Kitchen Of Your Dreams.
This year, Food Network dreamed up their fantasy kitchen, and at Cabinets To Go we were honored to be included in that vision. Our modern cabinet was the perfect choice for this contemporary kitchen.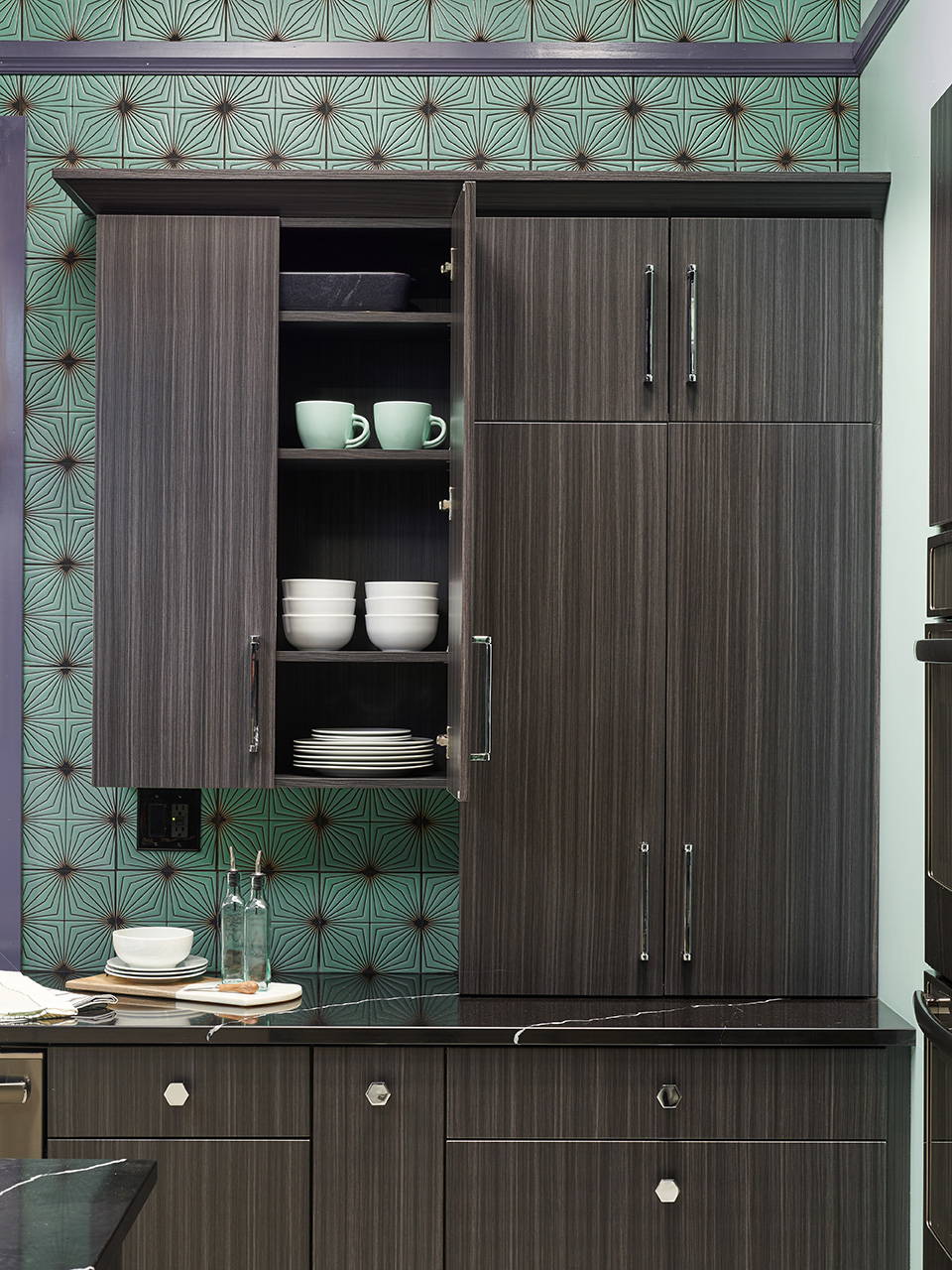 Manhattan Graphite modern cabinets stand out against the quirky wall coloring of this sultry kitchen.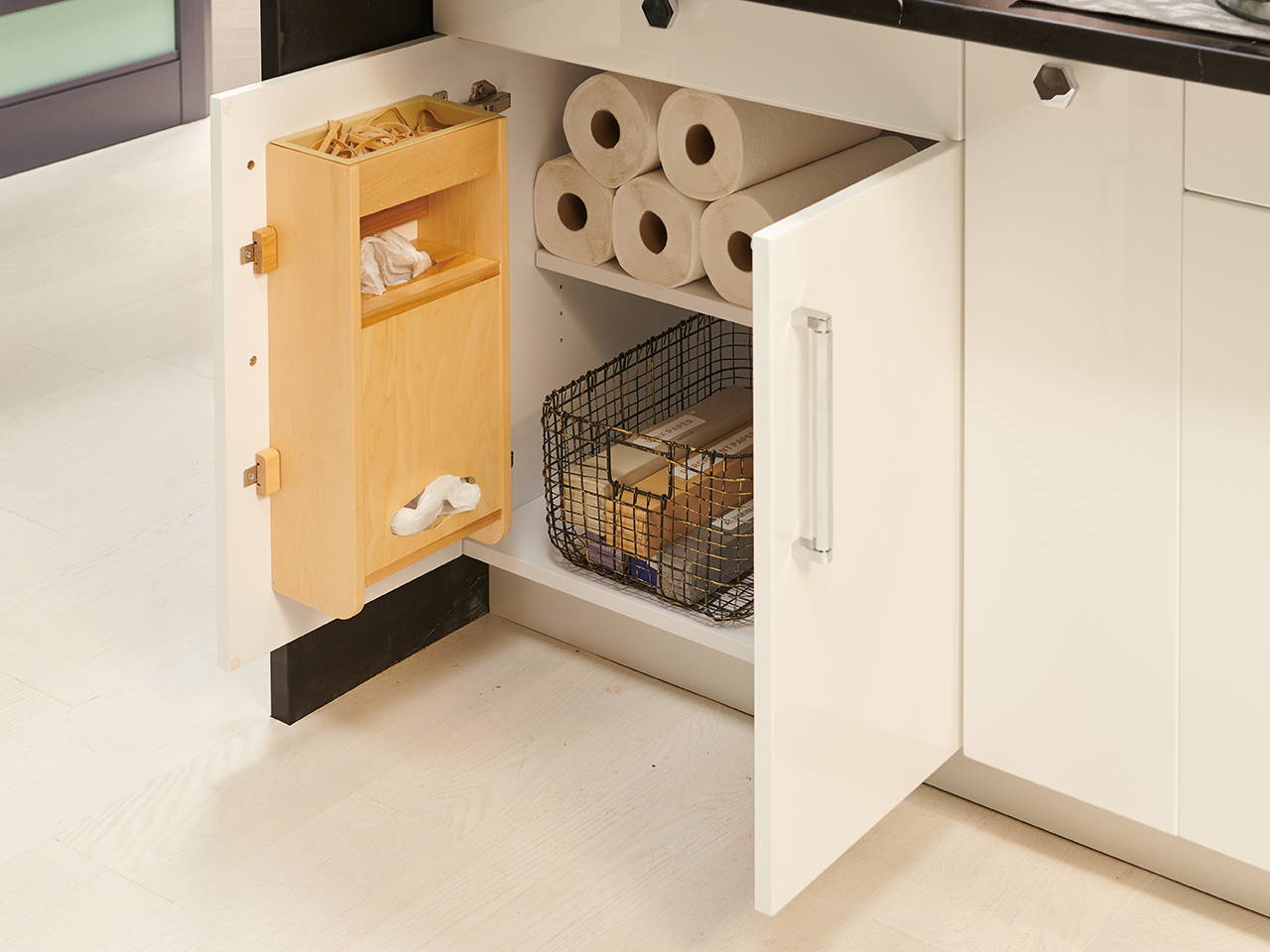 Wrangle your chaotic kitchen into an organized culinary oasis with specialty cabinet organizers.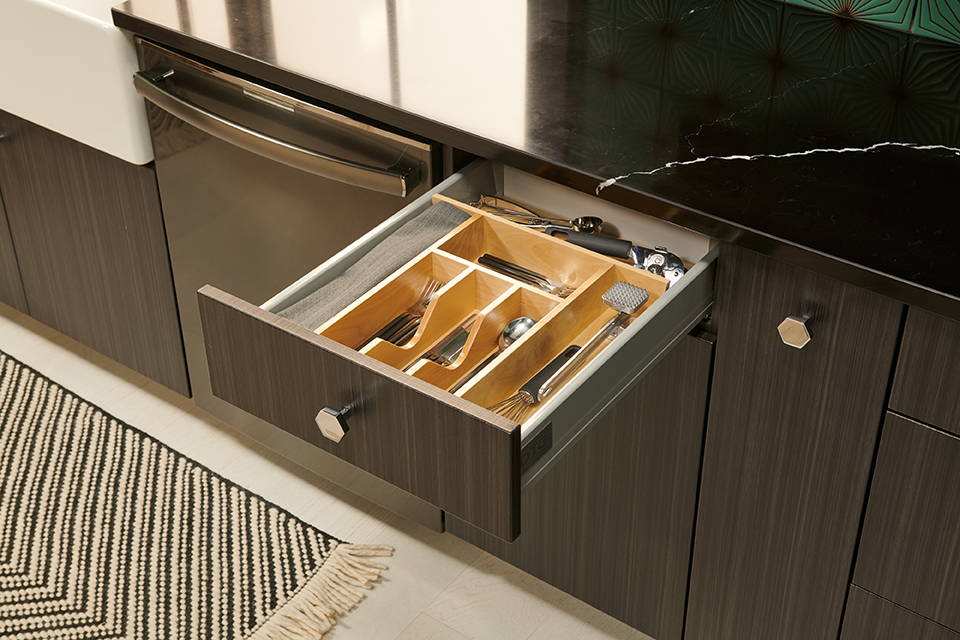 Never lose track of your essential utensils again. Kitchen drawers organizers make every cooking endeavor a breeze.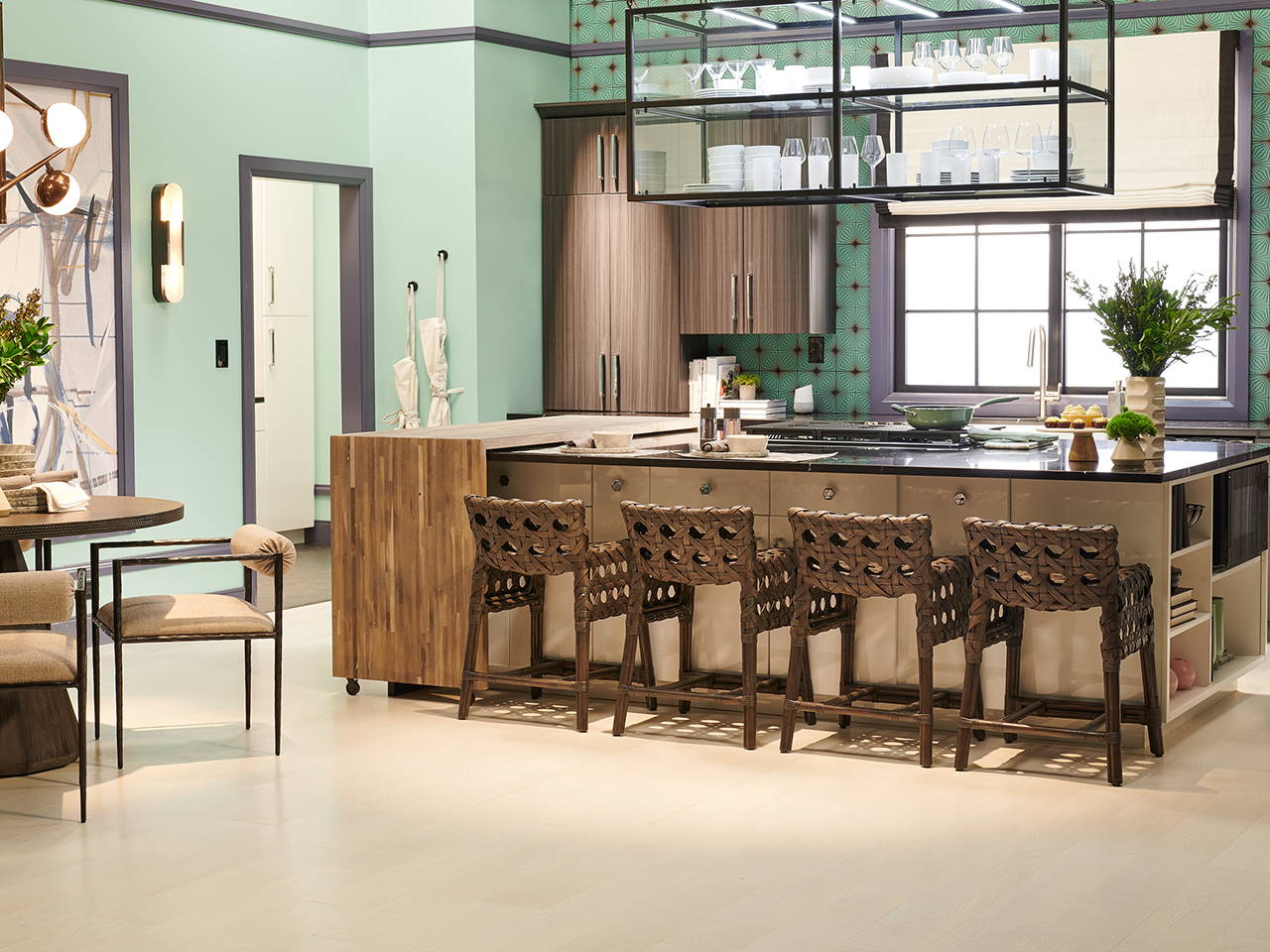 Sleek and simple Metro White modern cabinets perfectly counter the texture of the dark graining in the Manhattan Graphite cabinets for a balanced room.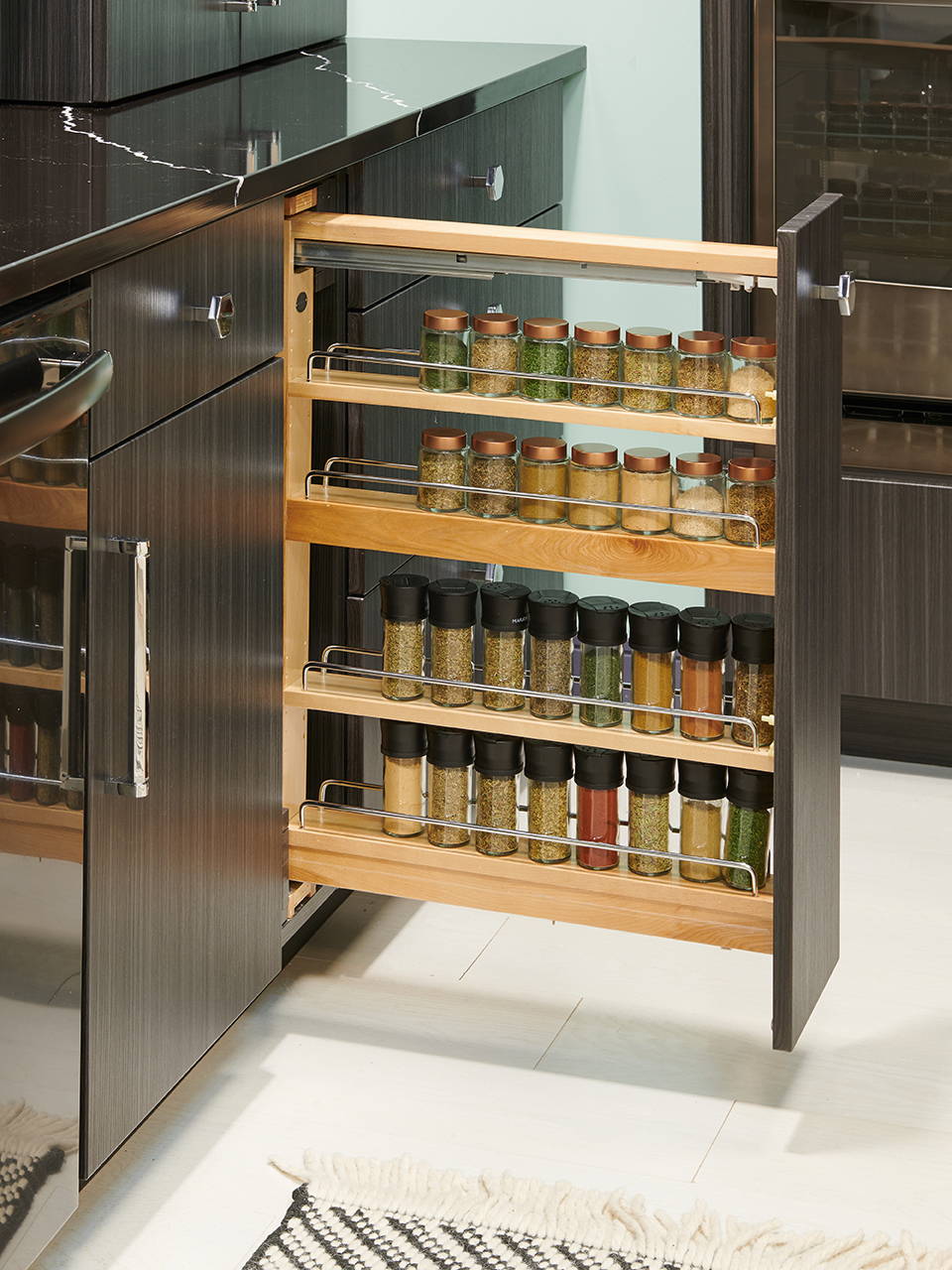 A hidden spice rack allows you to keep any flavor in your culinary repertoire close at hand.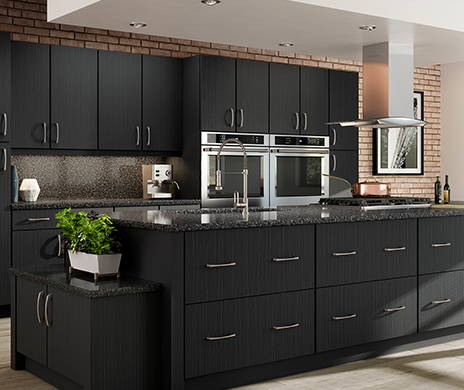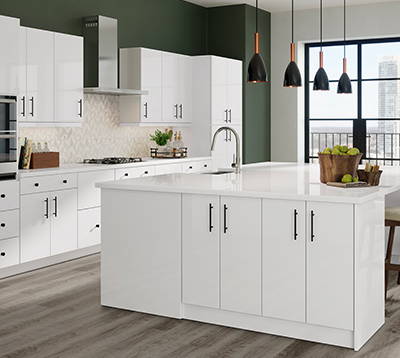 The 2019 Fantasy Kitchen features Cabinets To Go's top-selling accessories. Make each cooking endeavor a more enjoyable experience by setting up your kitchen to more easily access the essentials. A pull-out spice rack keeps all your cooking essentials conveniently located by the stove in an orderly fashion, so you're able to whip up a masterpiece whenever the mood strikes. Utensil dividers are made of high-quality wood and create order out of cluttered drawers. Say goodbye to yet another frantic search through your drawers for that serrated knife. Request a free Cabinets To Go catalog now to see our complete range of products and kitchen organizers.

The kitchen is the heart of the home, and creating that homey feeling where everyone will want to gather starts with the designing the perfect space. The 2019 Food Network Fantasy Kitchen is all about playing with texture while creating a comfortable room that you will want to try out those new recipes in. The thought-out details of this kitchen are all focused on creating efficiency for all your cooking endeavors. Check out this gorgeous and creative rolling butcher block island. It is specifically designed to give you more counterspace when you need it for an elaborate new recipe, or condense when you need to open up the room to accommodate dinner guests.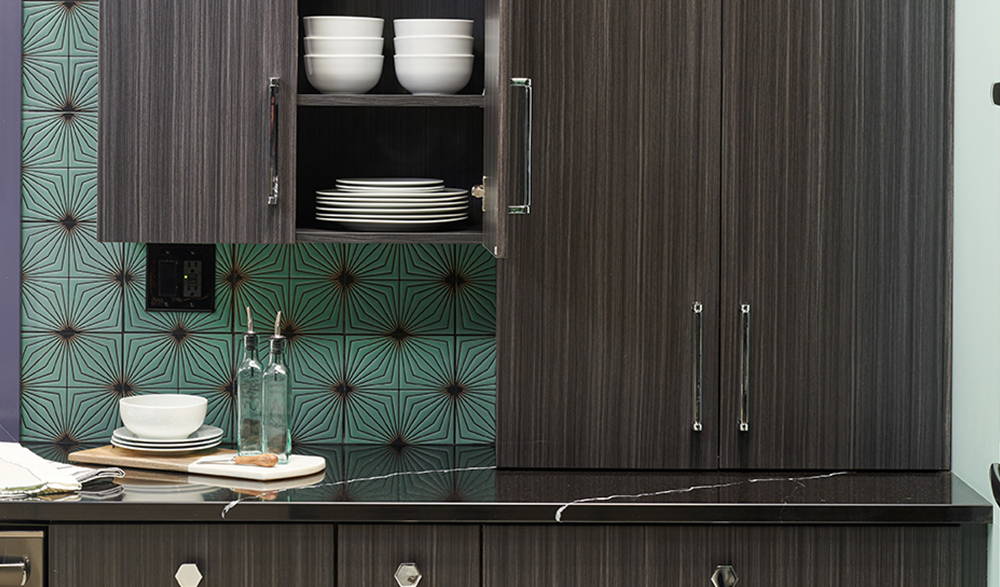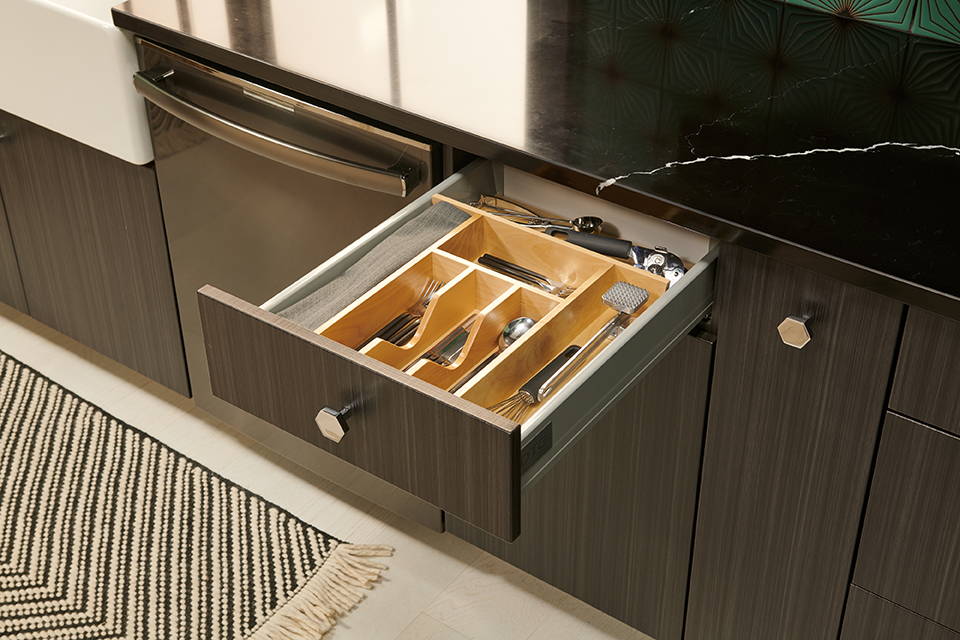 Organize Your Own Dream Kitchen.

Chic meets sultry in this gorgeous kitchen. The Fantasy Kitchen features Cabinets To Go modern cabinets in Manhattan Graphite and Metro White. The dark graining in the Manhattan Graphite cabinets are beautifully contrasted with the woven style of the island chairs. The dark coloring makes the light green walls lining the room stand out even more. The eye-catching design of the wall tiles draws you into the space instantly. Talk to an expert today to learn more about the Cabinets To Go collections to turn your kitchen into a culinary oasis.
The Hardwood Flooring of Your Dreams

To counter the bold colors and textures of the kitchen, Tiffany Brooks, the Food Network Fantasy Kitchen, designer chose the simple, whitewashed look of Talon's White Oak flooring in the Casablanca stain throughout the main room. The 7-inch planks open up the look of the room to make space for the show-stopping colors and décor throughout the kitchen. The pantry features Talon Hard Maple in Zurich Coco, a rich and sophisticated stain that makes a bold statement.

You Could Win The Cash Grand Prize.

Enter the Fantasy Kitchen sweepstakes now for your chance to win $250,000 to spend on your own dream kitchen.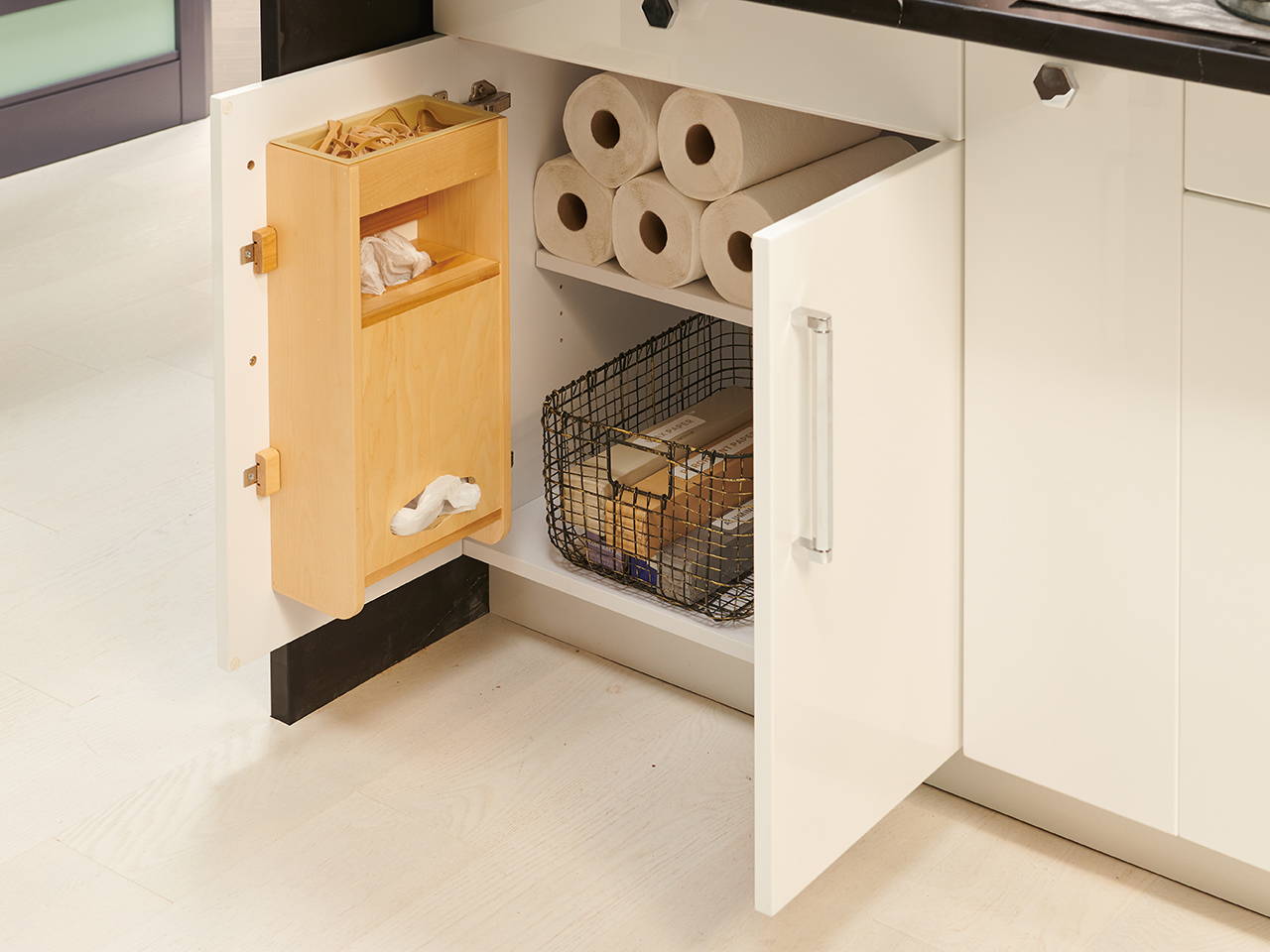 HGTV, HGTV Dream Home, HGTV Dream Home Giveaway and their associated logos are trademarks of Scripps Networks, LLC. Photos © 2019 Scripps Networks, LLC. Used with permission; all rights reserved.
✕