DO NOT CHANGE OR REMOVE THIS SECTION
Stackable Savings Sale. Super Financing Sale.
Save Up to 40% on Custom Stock Cabinets & Closets.
Our Stores Will Be Open Sunday 3/26 (11am-5pm).
195,000 Cabinets Now in Stock and Available in 7-10 Days.
Special Financing Offers Now Available.
Get a Free Kitchen Design at our Stores or from the comfort of your Home.
Before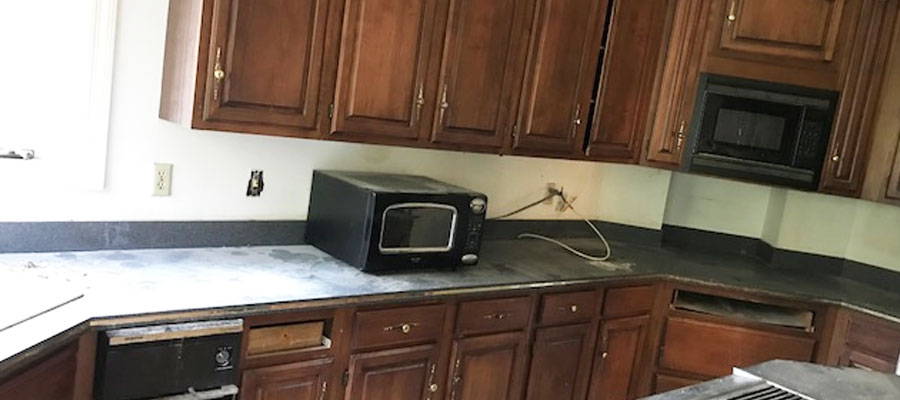 After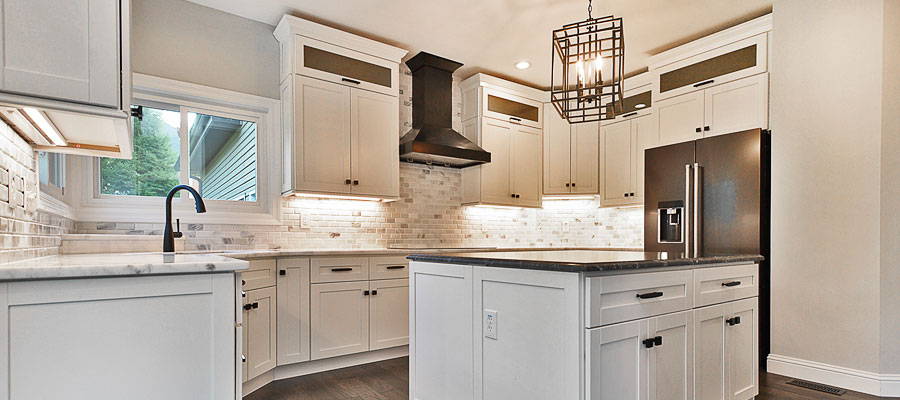 Before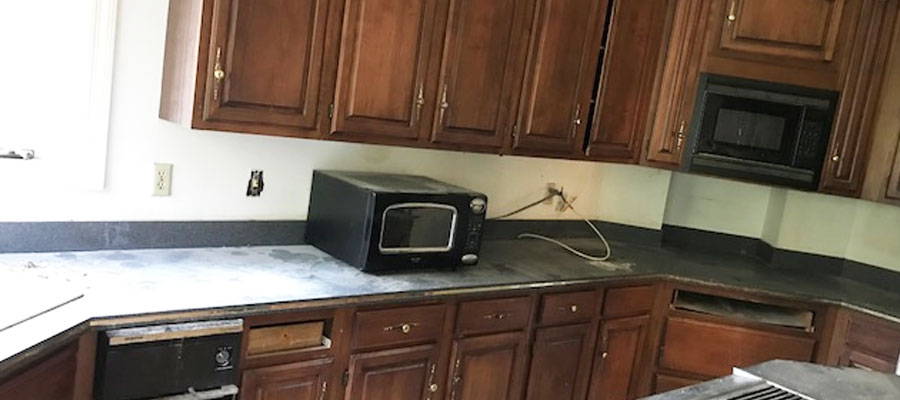 After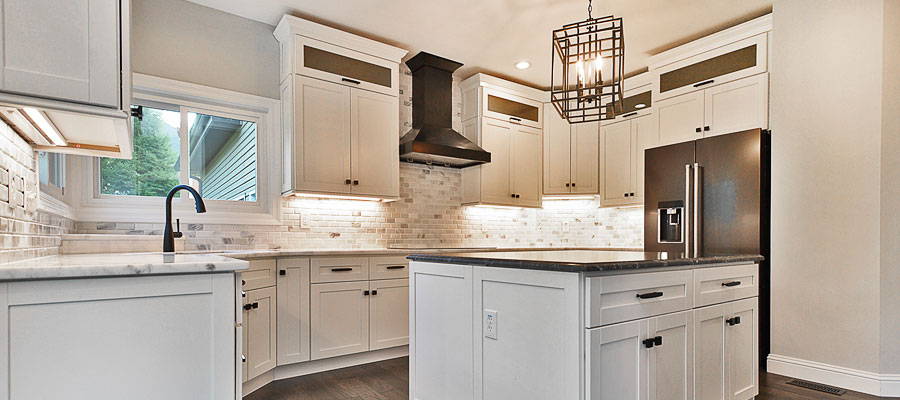 Hope, from the Braintree Cabinets To Go location in Massachusetts, was so wonderful to work with! We were hesitant and had been putting off a kitchen renovation for years, but she explained everything that was involved and put our minds at ease. She was so easy to work with, so positive, and so responsive every time we had questions.
Before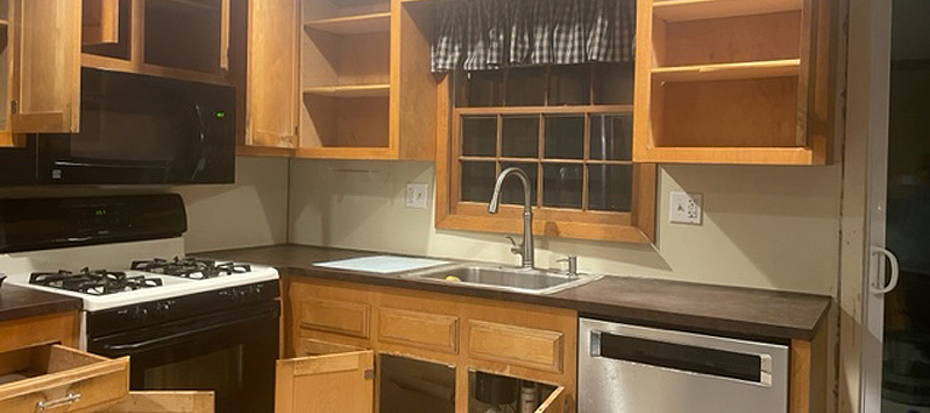 After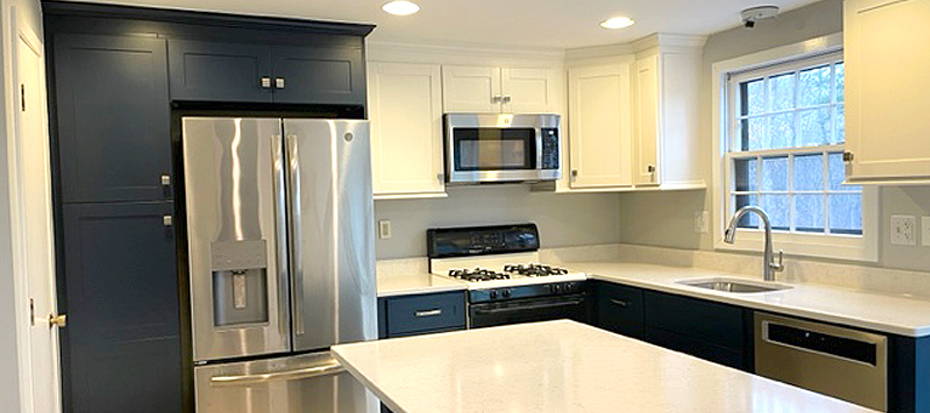 Fabricio Alves and his crew did the installation, and they were beyond amazing! The pride they took in their work and their thoughtfulness was incredible! When he was installing a new faucet, he even noticed there was a stain on the faucet and took it back to the store for a replacement one to make sure everything was perfect!
What blew my mind the most is that everything happened when and how it was supposed to, from the cabinets to the countertops. I never knew a project like this could actually follow the expected timeline perfectly with such incredible results!! Thank you thank you!!!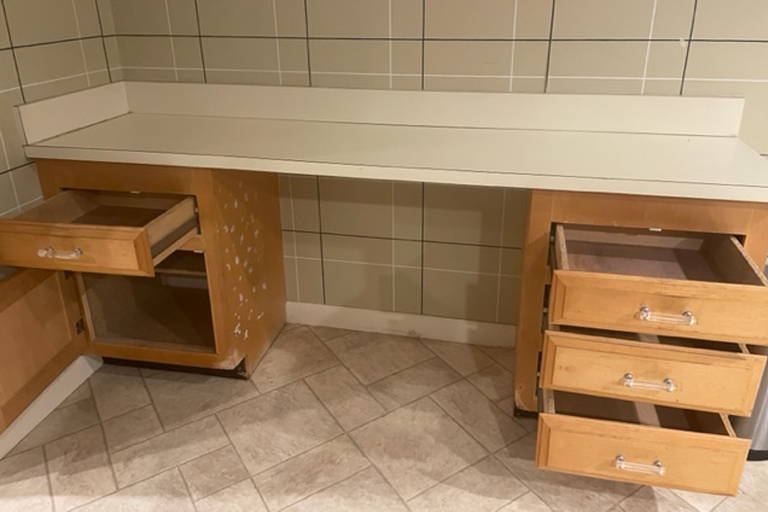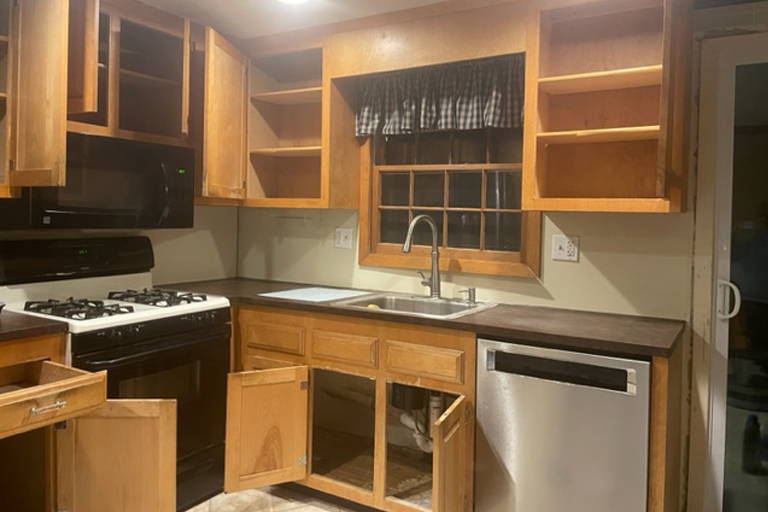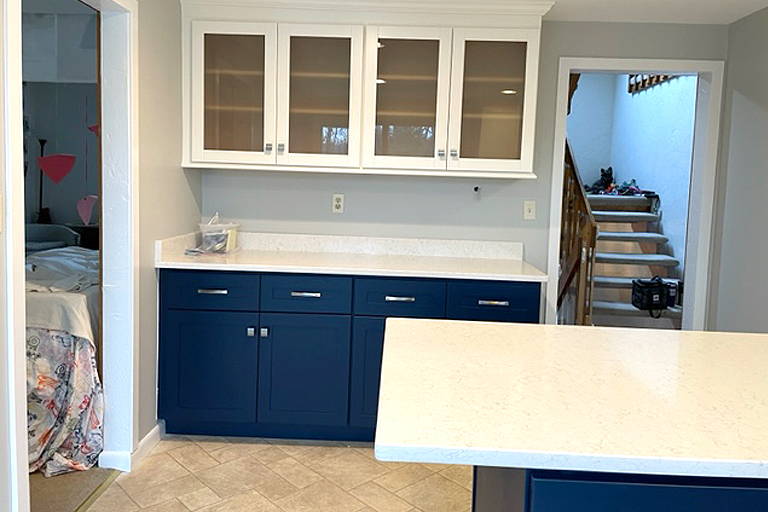 ✕