DO NOT CHANGE OR REMOVE THIS SECTION
Stackable Savings Sale!
Save up to 40% on all Custom Stock Cabinets!*
Our Showrooms are open this Sunday, Oct. 2nd (11am-5pm)
195,000 Cabinets Now in Stock and Available in 7-10 Days.
Special Financing Offers Now Available.
Get a Free Kitchen Design at our Stores or from the comfort of your Home
Before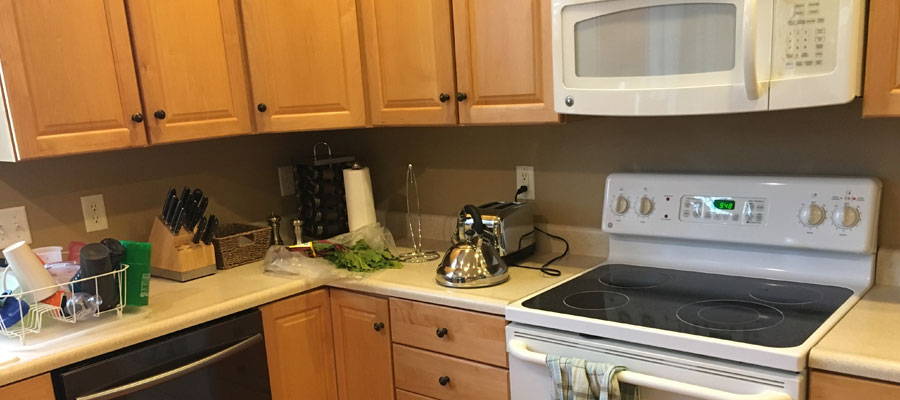 After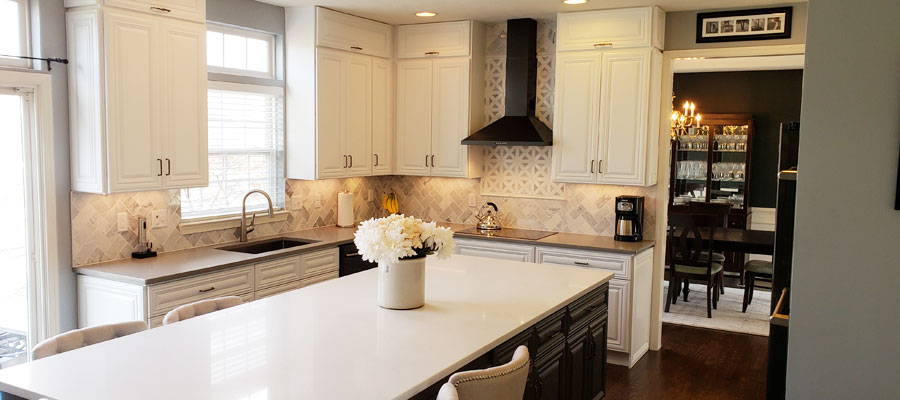 We appreciate all the work Cabinets-To-Go put into our home. We were happy to have them at our home, and could appreciate the times they requested to come on the weekends to catch up on various points of the project. We were very specific in our ideas and requests, and they never made us feel like we were a pain. That may be the most valuable part of the purchase.
Type: Cabinets
Style: Raised Panel
Collection: Aspen White, Kensington Mist
Color: Grey, Mixed, White
Room: Kitchen
Before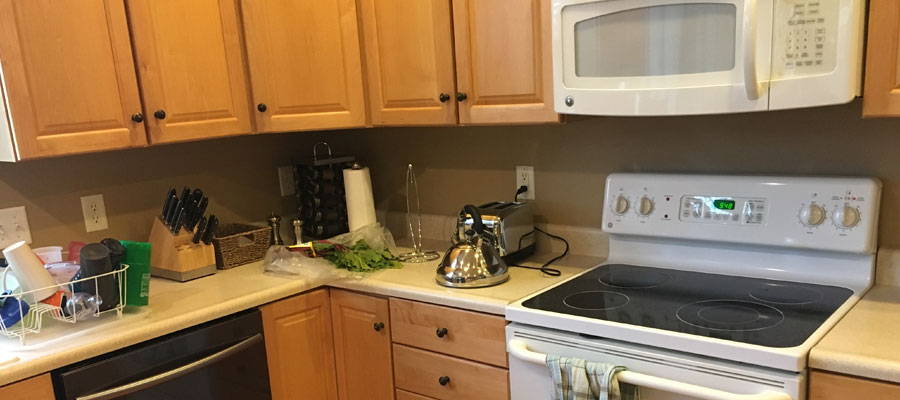 After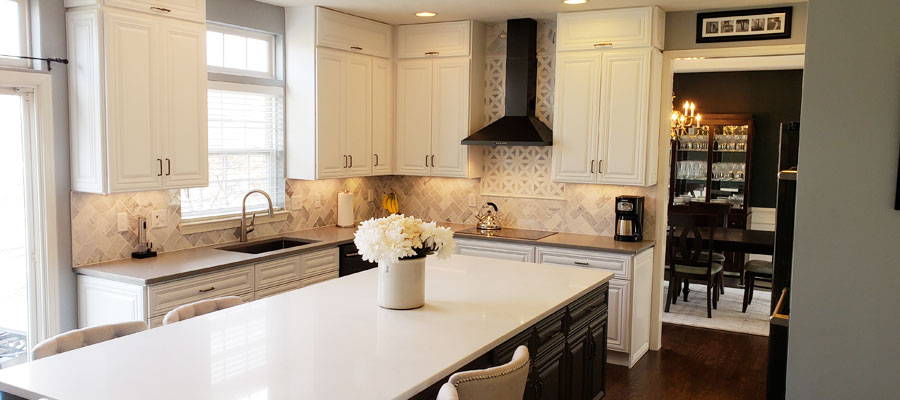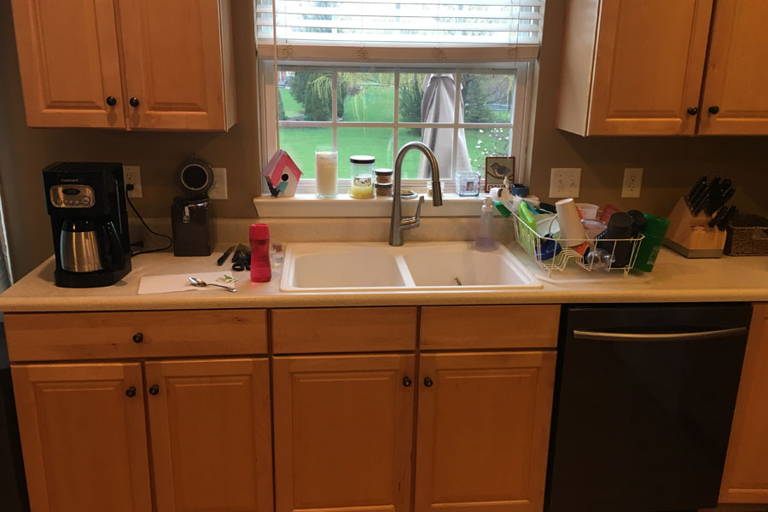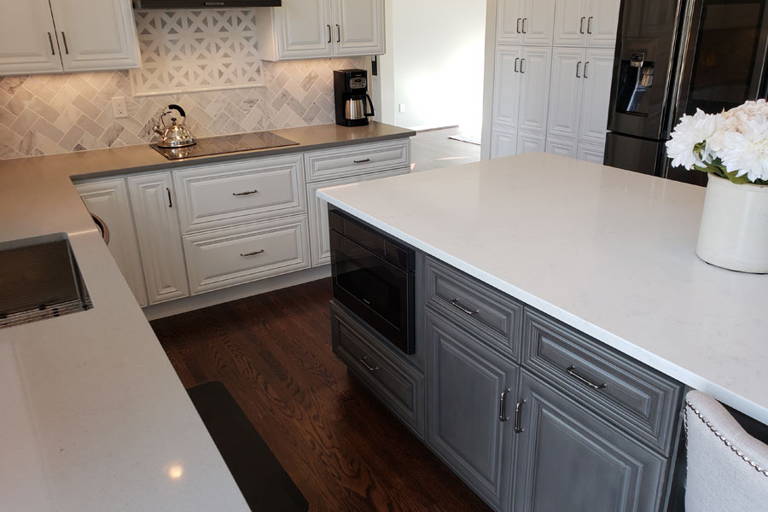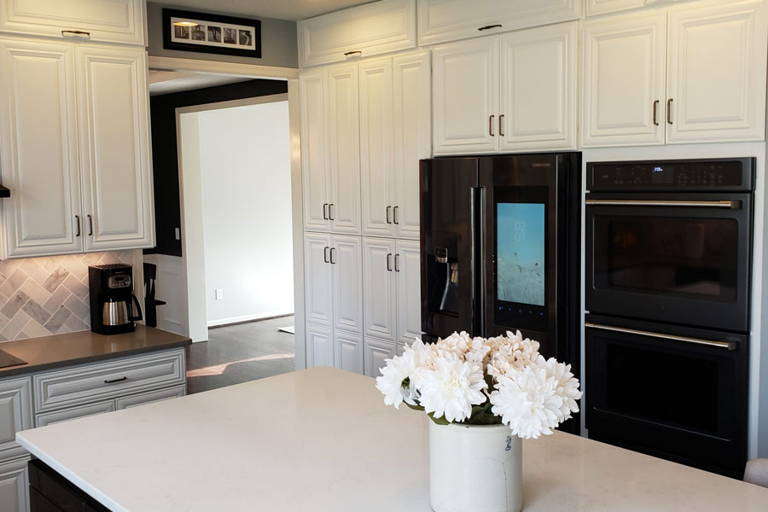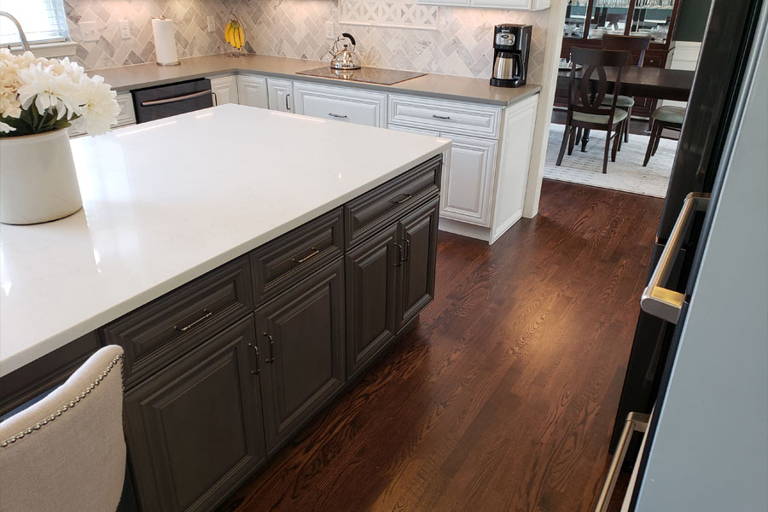 ✕