DO NOT CHANGE OR REMOVE THIS SECTION
Stackable Savings Sale. Super Financing Sale.
Save Up to 40% on Custom Stock Cabinets & Closets.
Our Stores Will Be Open Sunday 3/26 (11am-5pm).
195,000 Cabinets Now in Stock and Available in 7-10 Days.
Special Financing Offers Now Available.
Get a Free Kitchen Design at our Stores or from the comfort of your Home.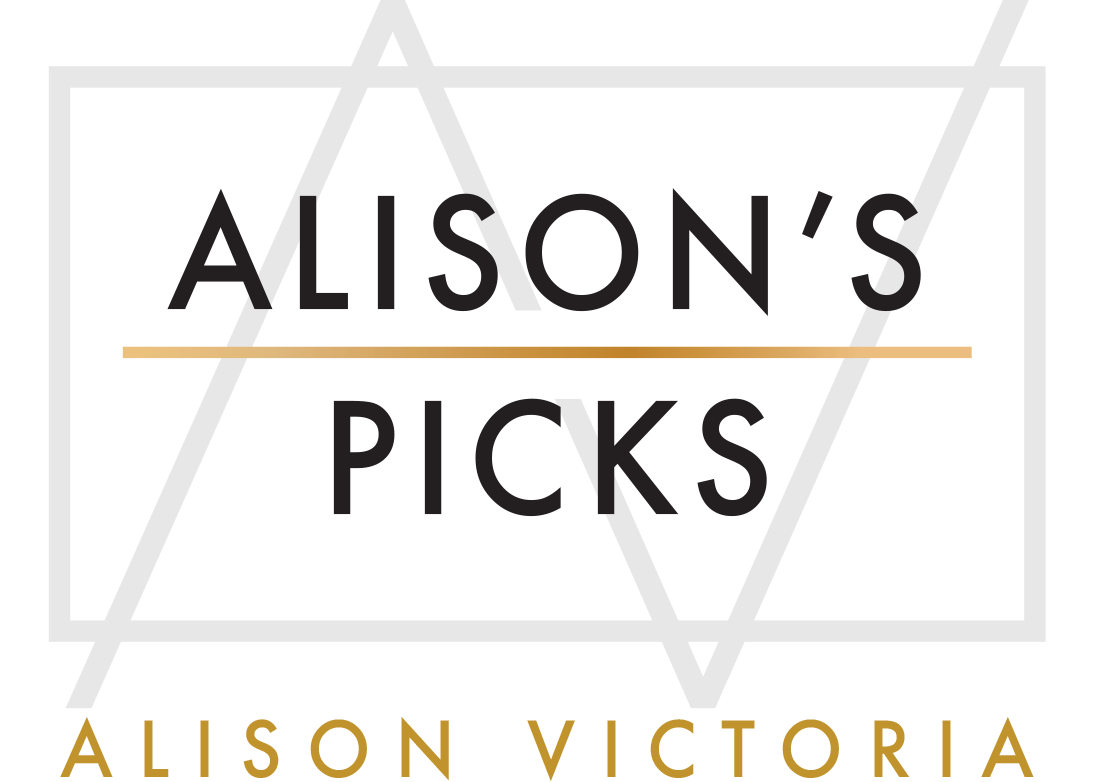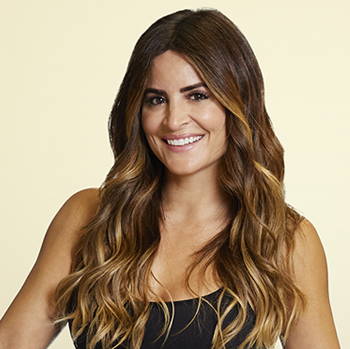 Ready to get started with the home improvement project of your dreams? Alison's Picks provide you with unique industry insights and on-trend styles that will help transform your kitchen into a "Wow-worthy" showstopper.
Cabinets To Go has partnered with Alison Victoria, celebrity HGTV host and designer. Inspired by Alison's impeccable taste and expertise, each month Alison's Picks, highlight a curated collections of everything from cabinets to flooring that will help you design a timeless and charming kitchen with confidence. These thoughtfully selected cabinets and matching countertops, hardware, and more make for a stress-free and worriless design experience that is sure to Wow!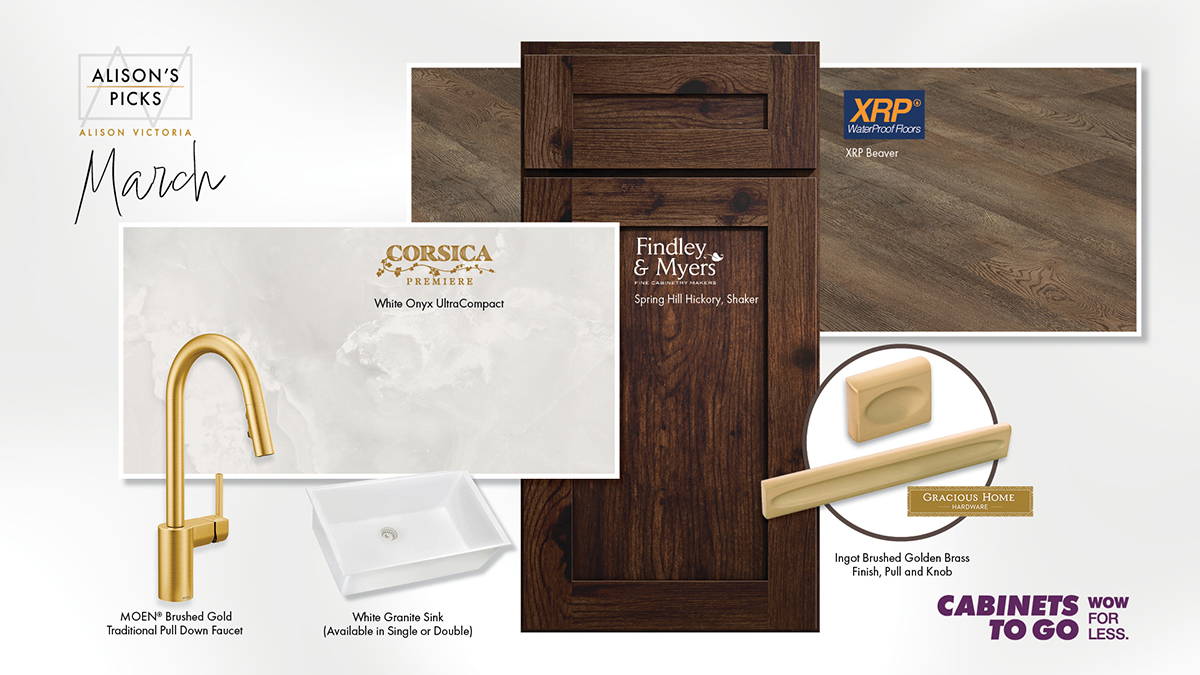 SELECT A PRODUCT BELOW FOR MORE DETAILS
PREVIOUS MONTHS PICKS BY ALISON
✕