DO NOT CHANGE OR REMOVE THIS SECTION
BLACK FRIDAY FLASH SALE!
40% OFF ALL IN STOCK CABINETS!
195,000 Cabinets Now in Stock and Available in 7-10 Days.
Special Financing Offers Now Available.
Get a Free Kitchen Design at our Stores or from the comfort of your Home.
First Sample $15 + $5 For Each Additional Sample + FREE Shipping
Over 270 design options, custom-built for any space.Made to order, and made in America with a lifetime warranty.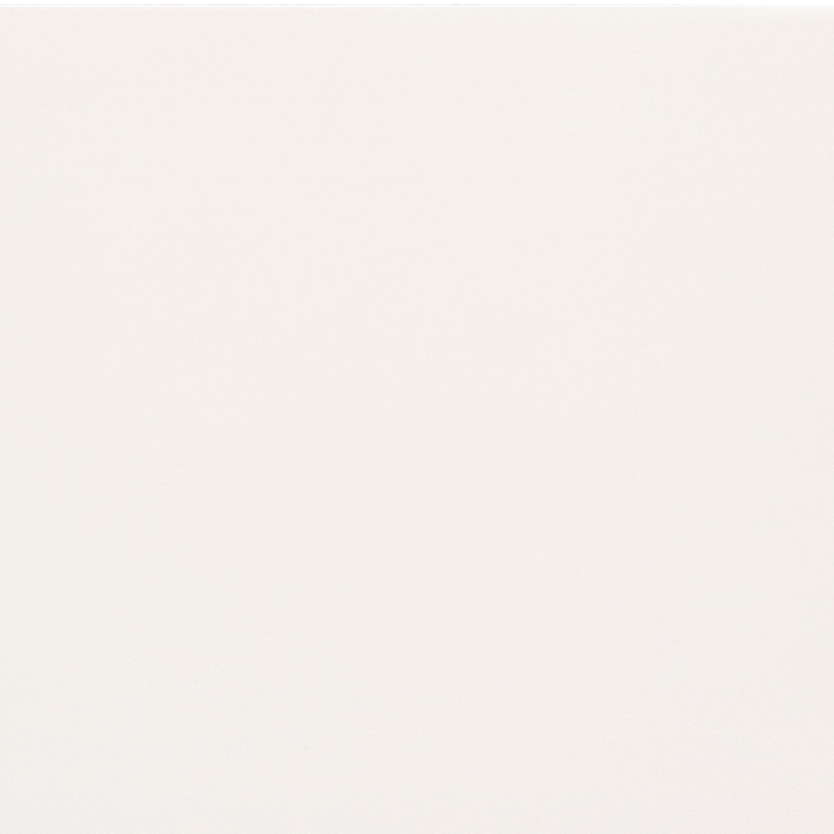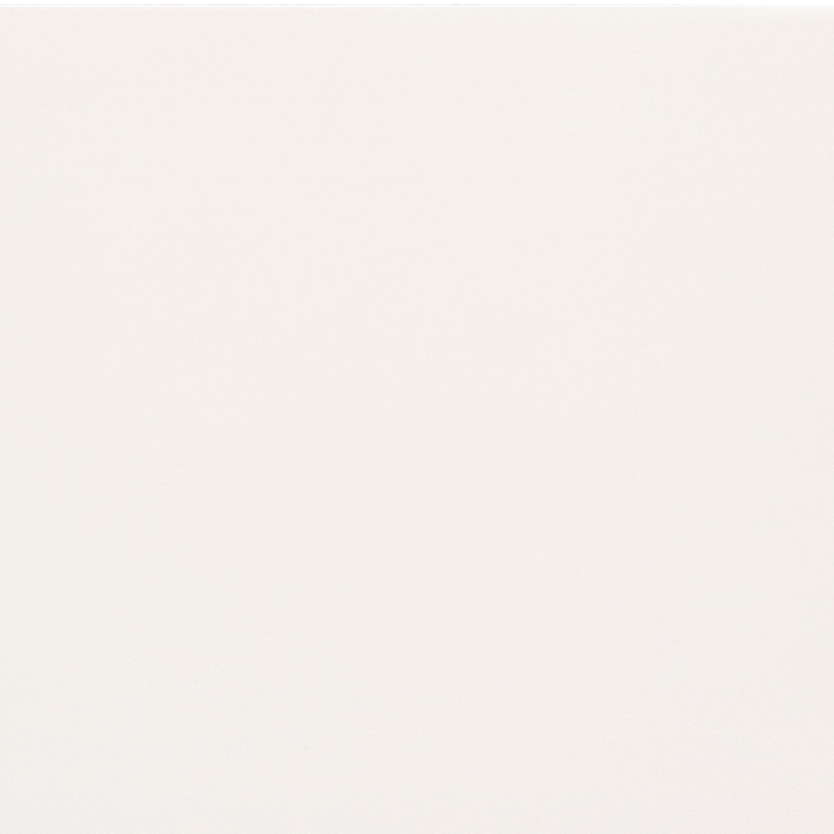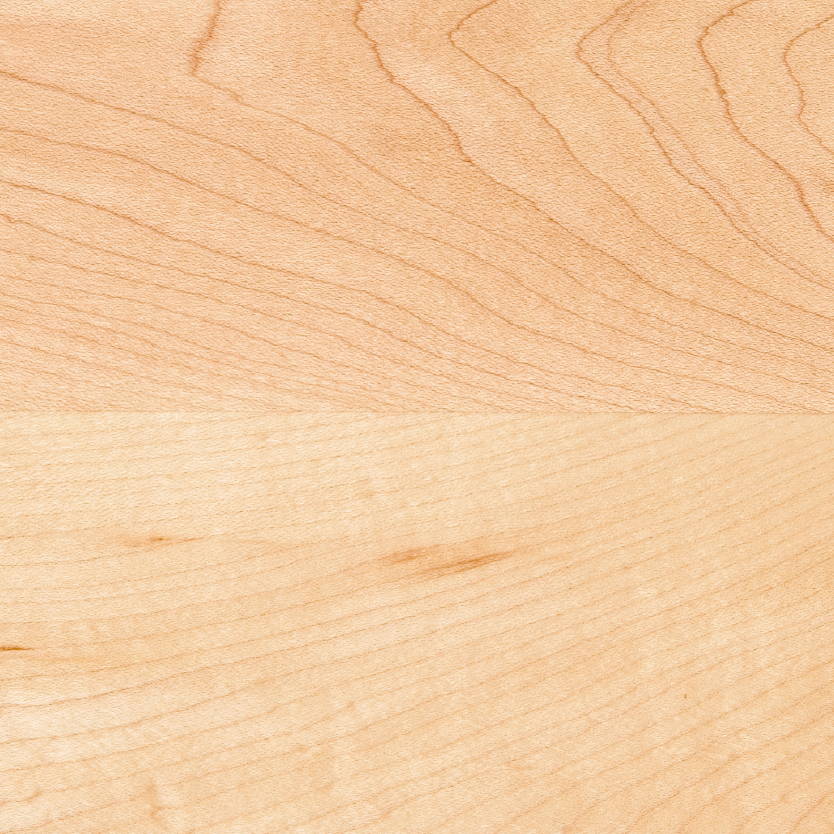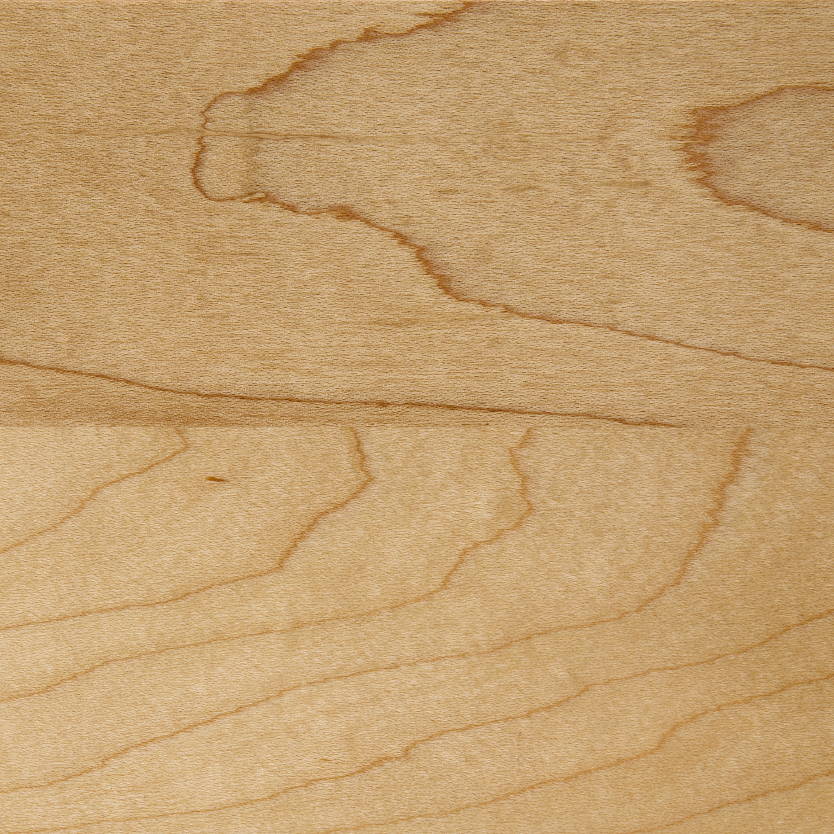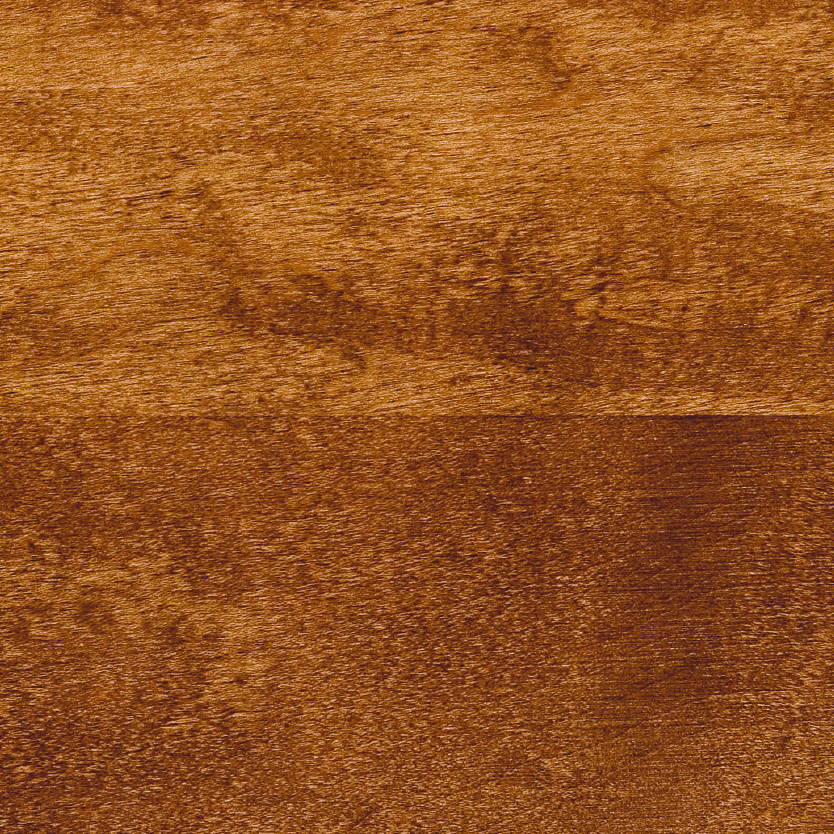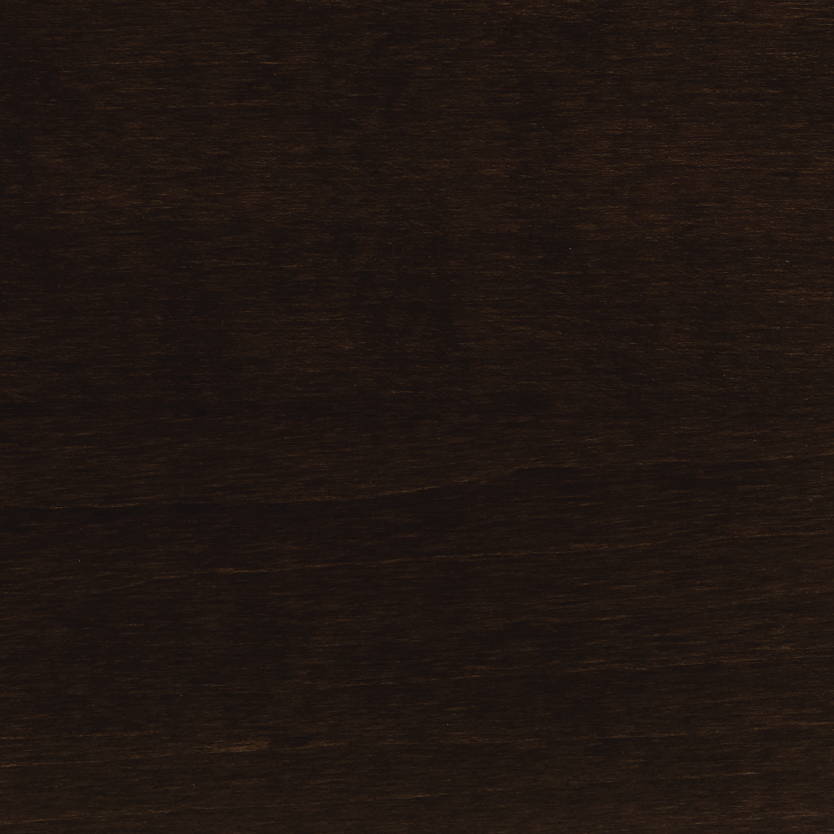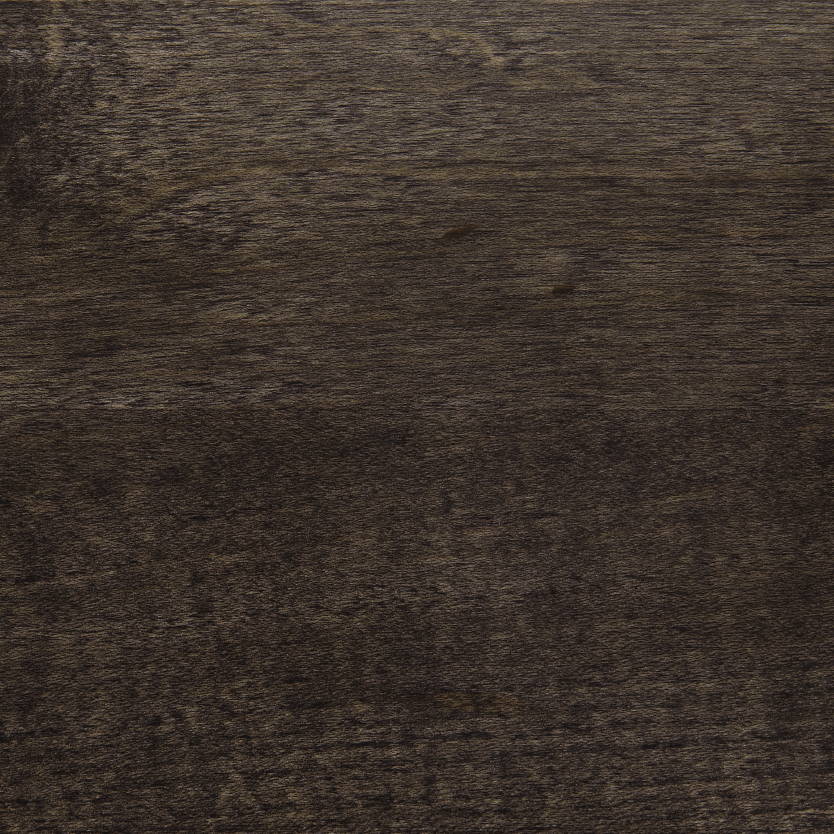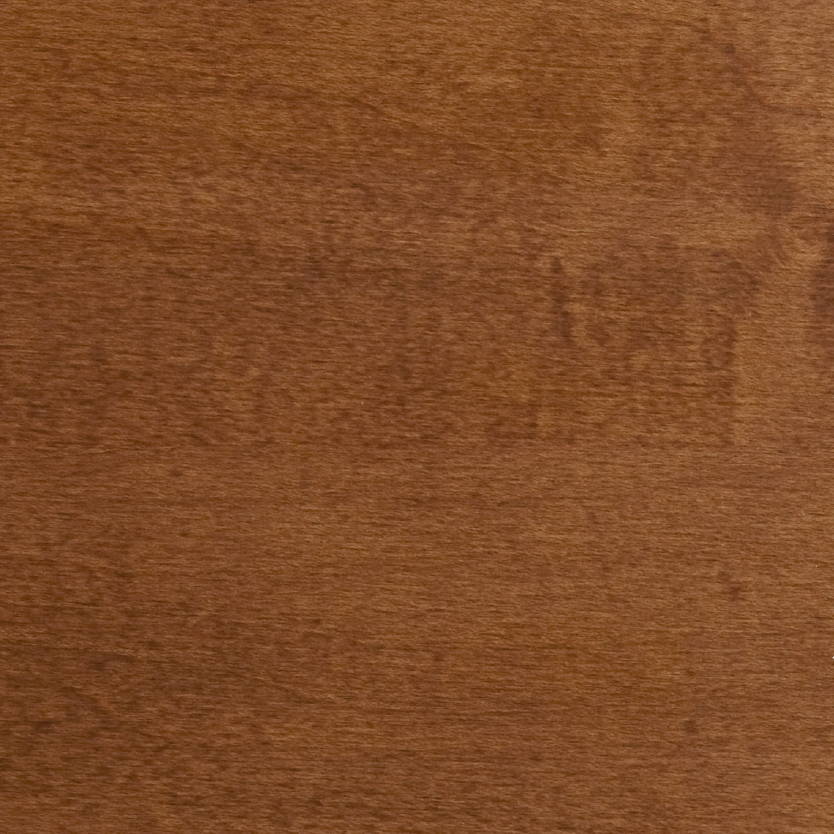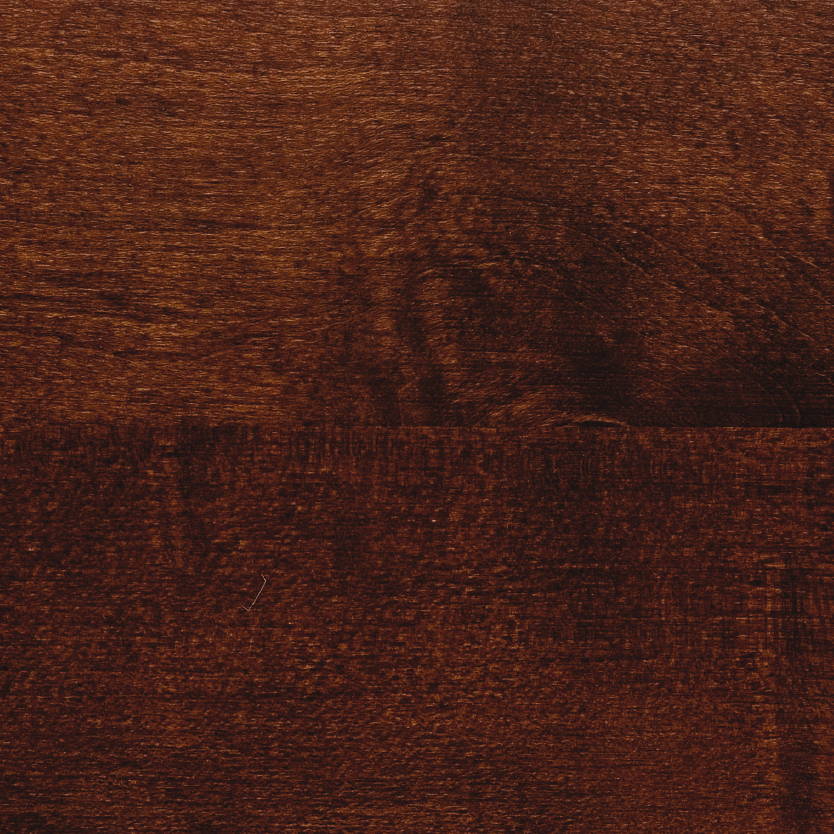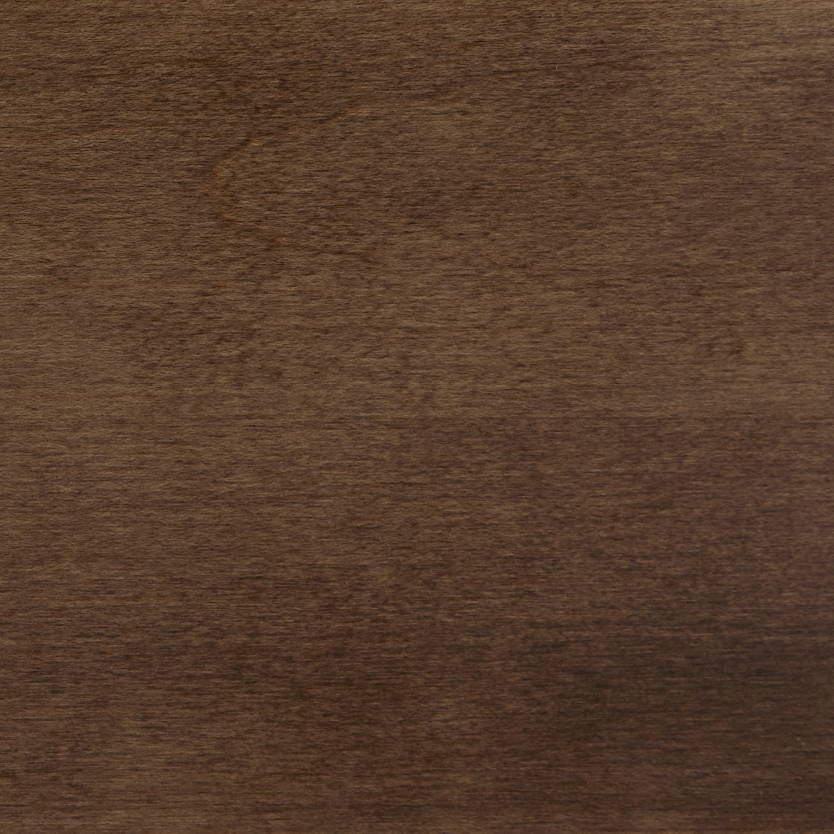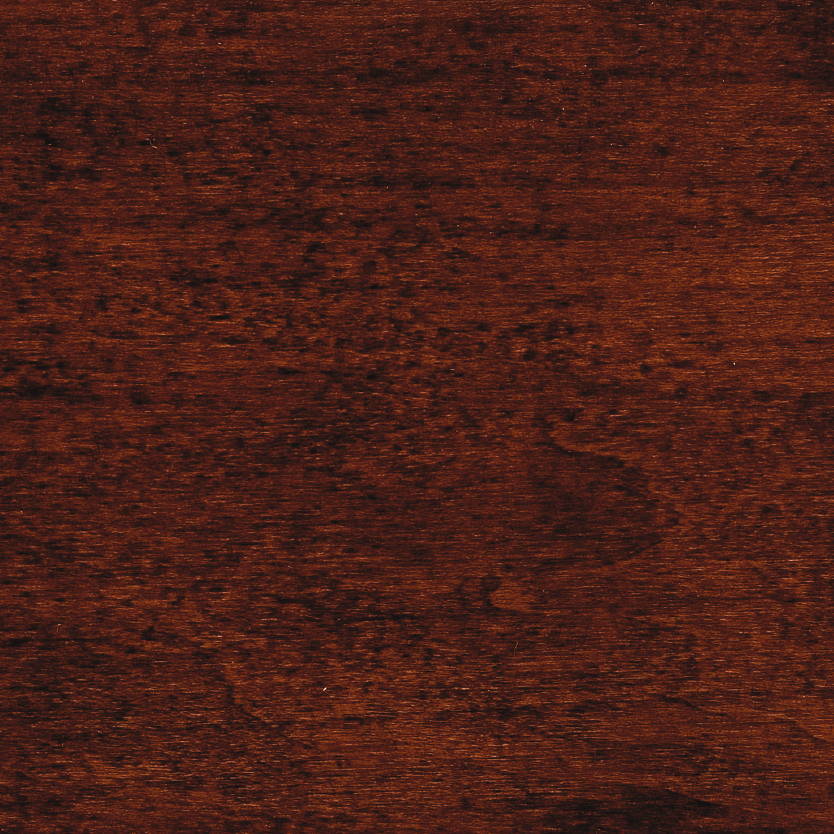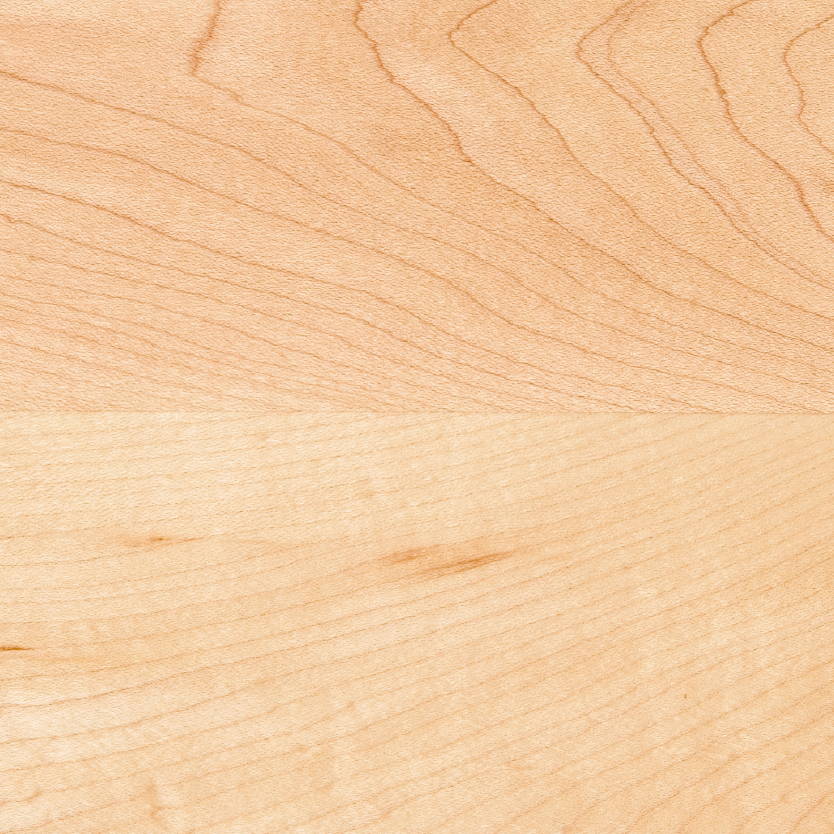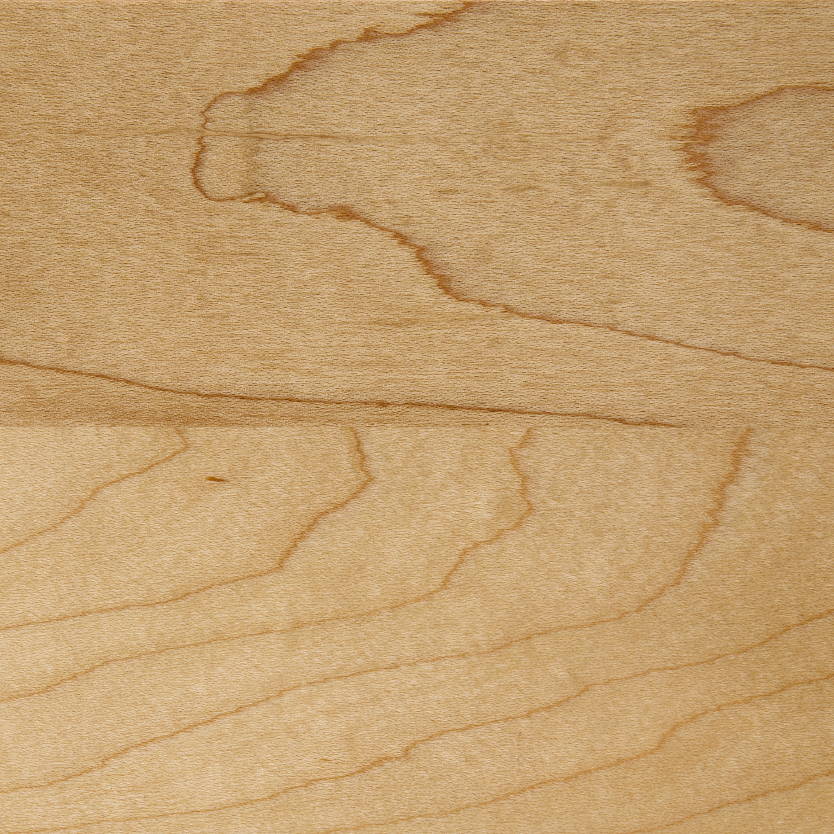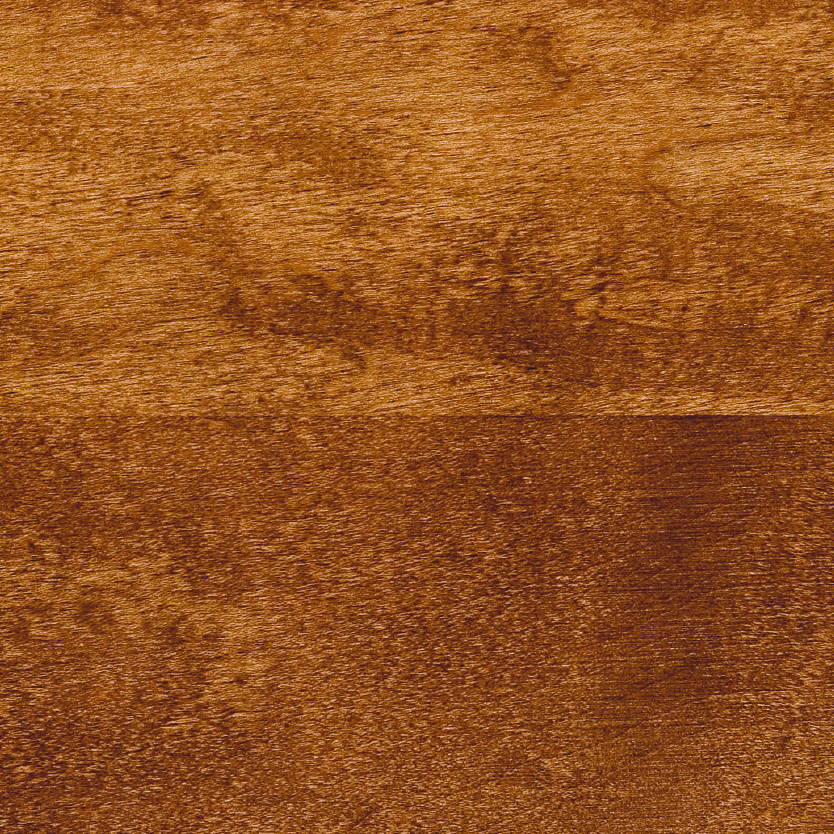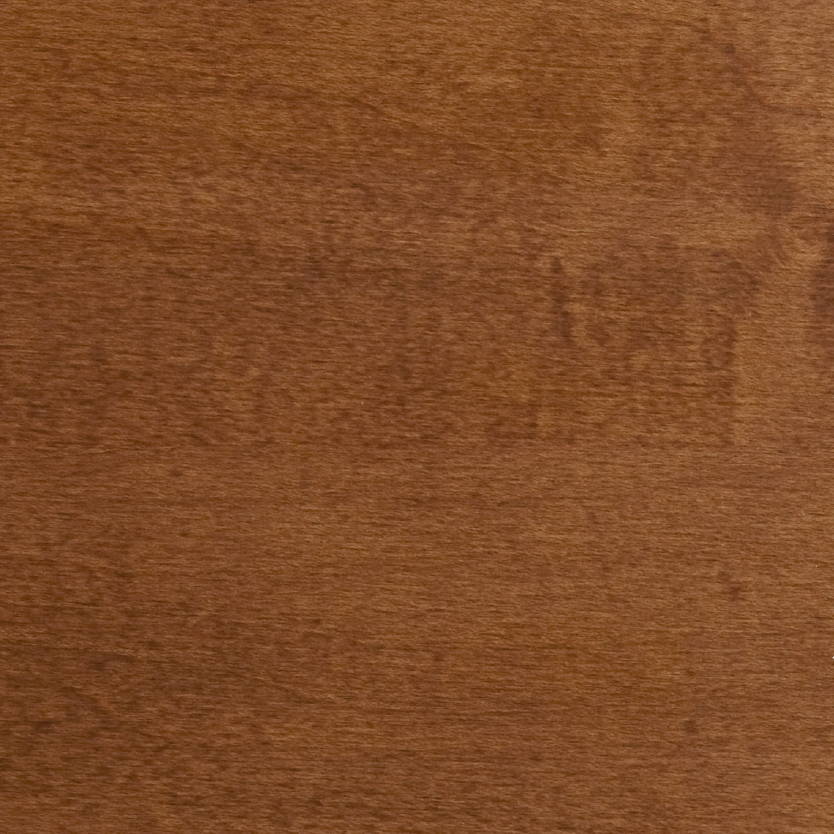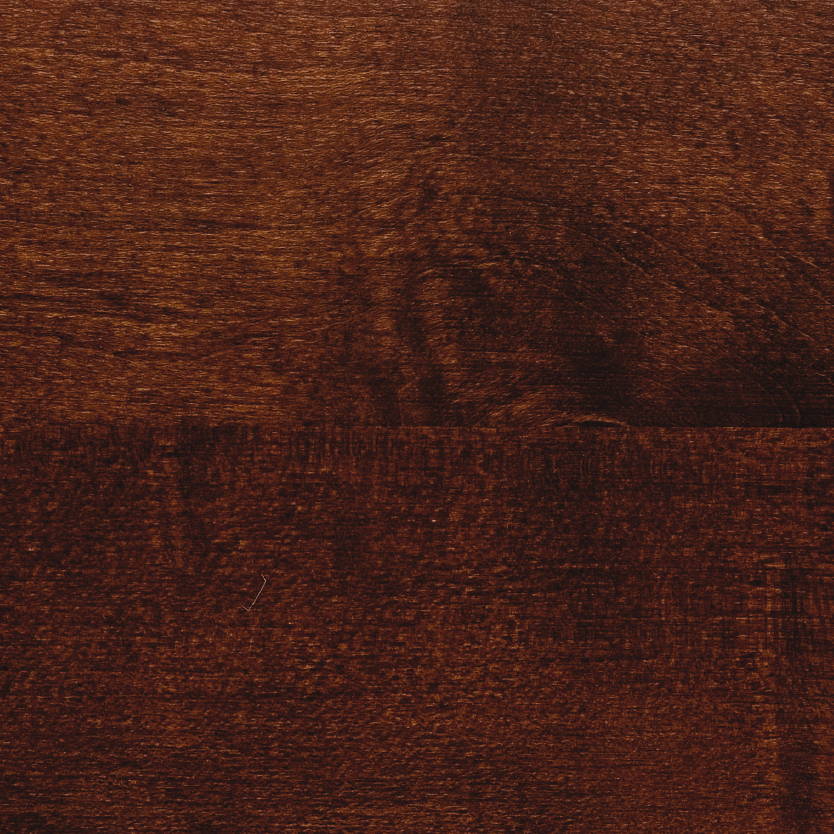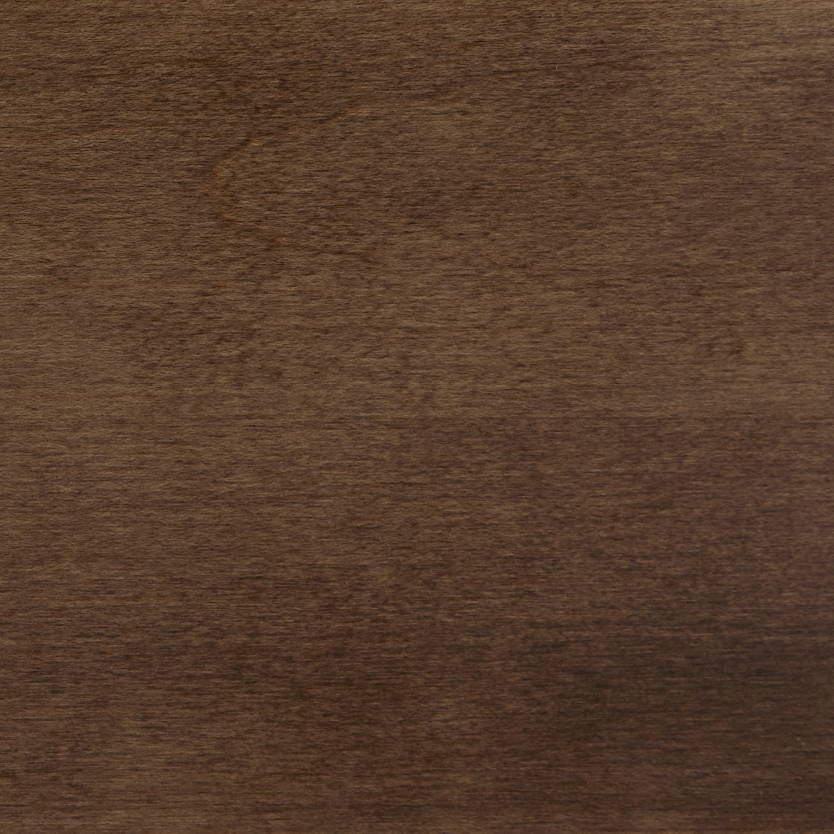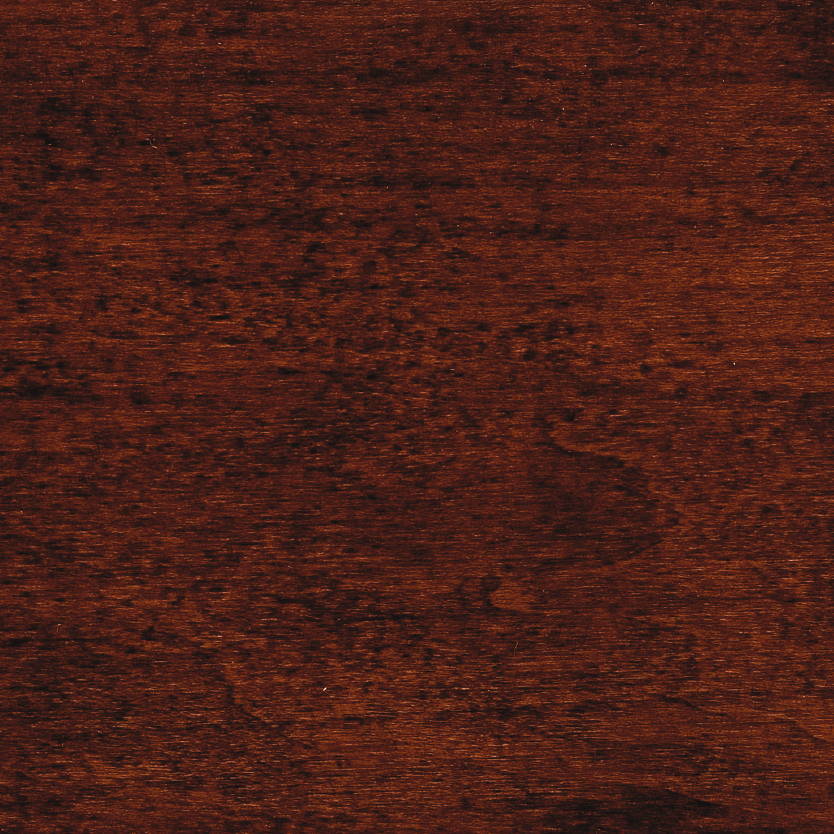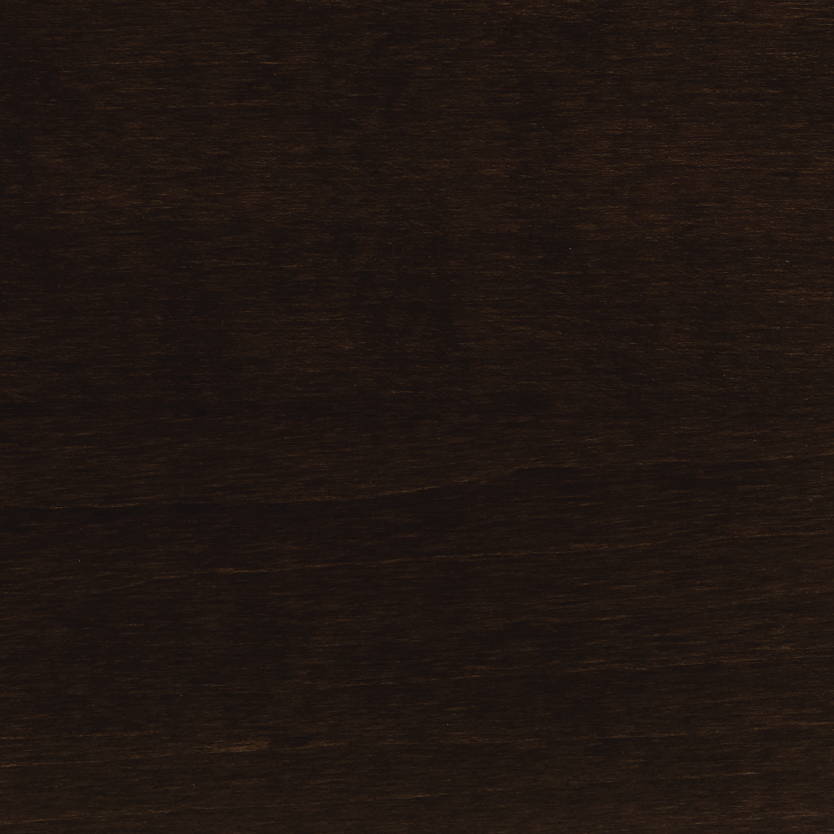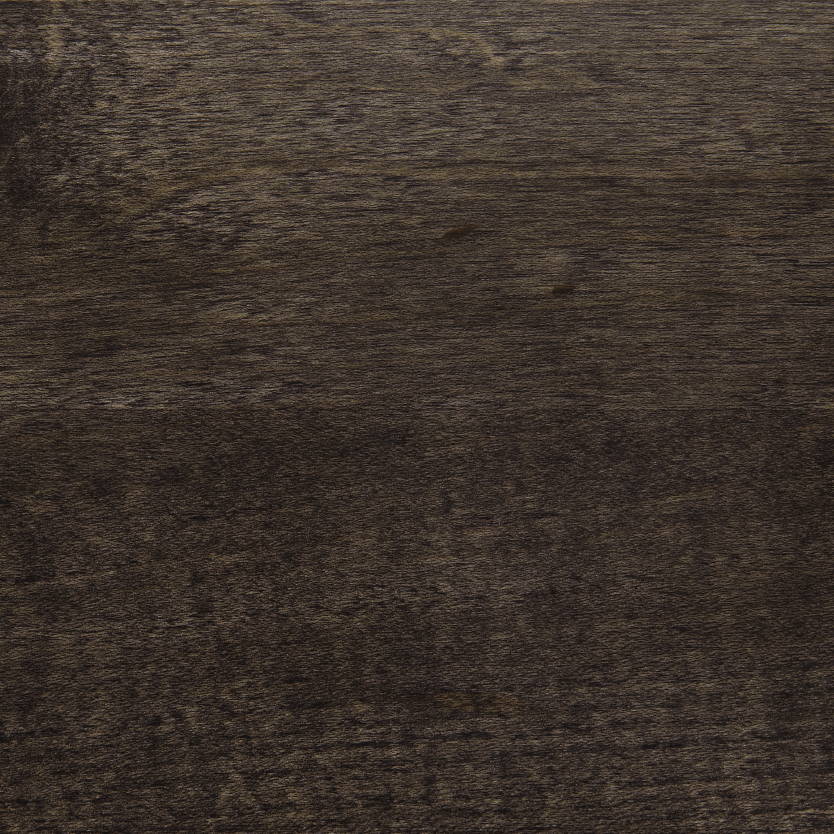 Liquid error: product form must be given a product
Liquid error: product form must be given a product
Liquid error: product form must be given a product
Liquid error: product form must be given a product
Liquid error: product form must be given a product
Liquid error: product form must be given a product
Liquid error: product form must be given a product
Liquid error: product form must be given a product
Liquid error: product form must be given a product
✕